Deal: SonyXperia XZ2 and XZ3 are a steal in Europe
Ivan, 15 April 2019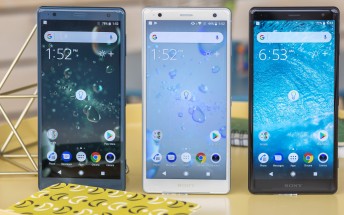 The Sony Xperia XZ2 is currently enjoying a nice discount in Germany. You an get a Deep Green for €349 through retailer Real and eBay (from Carbon Phone) or in Liquid Silver from MediaMarkt and Saturn for €359.
Meanwhile the Xperia XZ3 can be found for €499 on both MediaMarkt and Saturn - a big step down from its usual €760.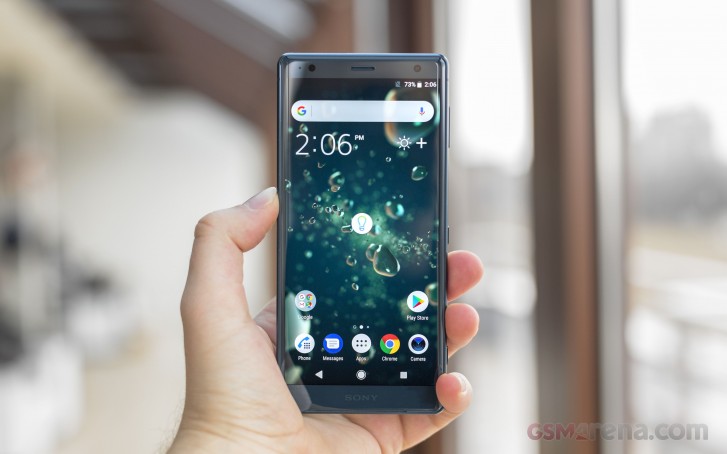 Perhaps Sony is telling retailers to clear up stock for the imminent arrival of the Xperia 1?
The Sony Xperia XZ2 and XZ3 are both still competitive smartphones. Both run Android 9 Pie, and feature good cameras as well as a few bonuses like IP68 water proofing and wireless charging. The Xperia XZ3 adds an OLED screen.
XZ2 at Real | XZ2 at eBay | XZ2 at MediaMarkt | XZ2 at Saturn | XZ3 at MediaMarkt | XZ3 at Saturn
Related
People here who are comparing Sony to other smartphones such as Oppo Huawei or even Samsung or iPhones... let me just ask you this, have you ever heard of Samsung taking back its phones because they were faulty in some way ? no because they're high q...
See their marketing seem pay attention to some brand, if you know how do they do it. They quite mentioned the Huawei Xiaomi, what kind of marketing put effort on highlights some brand on somewhere.
None of the phones you mentioned have more features, none of them are faster or more stable than XZ2.