Deal: Unlocked LG V20 drops to $302.52, a new all-time low
Vlad, 29 September 2017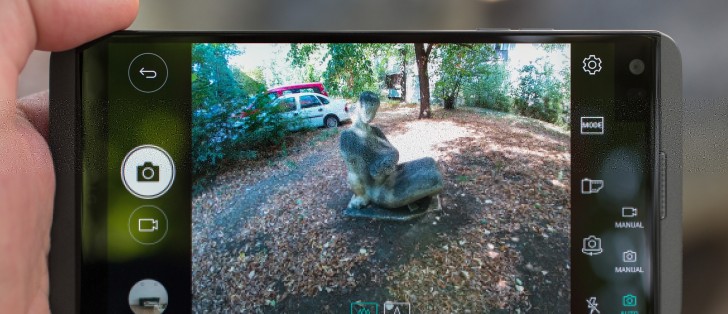 Yesterday we finally found out when to expect the LG V30 to reach the United States, after its announcement at IFA at the end of August. The Korean company's new flagship smartphone will be available at Verizon on October 5, AT&T on October 6, and T-Mobile on October 13.
So with its successor's launch that close, it's no surprise really that last year's V20 has now dropped to a new all-time low, price-wise. You can grab an unlocked V20 from Walmart for only $302.52. It is compatible with GSM-based carriers such as AT&T and T-Mobile, as well as others using their networks. No support for Sprint or Verizon, though.
At various points in the past few months, the LG V20 went for $400, $393, $355, and even $350 (twice). Now that it's almost reached the $300 mark, we're wondering if it's possible for its price to drop even lower in the future. Yet even if that were the case, a brand new V20 for $302.52 is still a very good deal.
Related
It's possible to buy protected 18650 batteries with protection circuit (PCB) built in.
I'm just seeing now that GSMArena shows my previous comment as a reply for "Sony Fanboy Bitches", but in reality I have replied for this comment: "Edge, 30 Sep 2017, 7XHk", as my first paragraph is a quote of his last paragraph. I don't know wheter I...
Good to know. About that link that you posted, you might want to think twice before taking out 18650 battery from an old laptop battery. My friend burned his hair when has attempting to do it.
Popular articles
Popular devices