Developers can now make apps for the Google Assistant on Google Home
Vlad, 08 December 2016
Today Google is finally letting developers in on the hot Assistant action. If you're an eager developer, you can create 'Actions on Google', which is the name of the developer platform for Google Assistant. From today, developers can write Conversation Actions for Google Home, and request to be an early access partner for upcoming platform features.
Through Conversation Actions, users will be able to request things from online services using their voice. And it's going to be a conversation, as the name implies. This opens up the possibility for you as a Google Home owner to, say, order an Uber just using your voice. What's more, to use all the new Conversation Actions coming to Assistant, end-users will not have to install any additional things - such as 'skills'. That's unlike Amazon's system for the Echo smart speakers, by the way.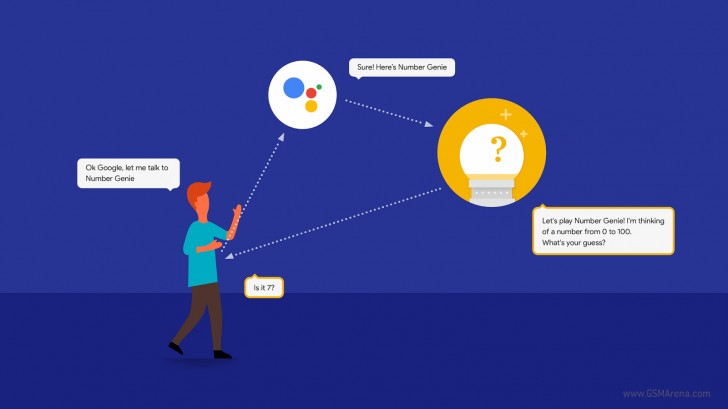 The list of initial partners for Conversation Actions is available here. Support for all of these is coming to the Google Home "soon". Also "soon" is when the Google Assistant inside the Pixel phones as well as the Google Assistant inside the Allo app will have access to these new features. Why are there three Google Assistants with three different feature sets at the moment? That's a good question. Finally, still in the future Google will enable support for purchases and bookings, opening the gates for even more possible use-cases.
So hopefully in a few weeks we'll see the first new experiences made available on Google Home by partner developers. The number of things the Google Assistant is able to do for you is only set to grow from this point on.
Related
Its not available for my G2 and I dont think it brings google assistant