Developers sue Apple over App Store monopoly
Yordan, 05 June 2019
Several iOS developers have filed a suit against Apple for being a monopolist over the distribution of applications on its platform. The plaintiffs, developers of a baby naming app and a basketball workout app, say that Cupertino limits development with enforcing strict rules over what can and cannot go on the App Store, want an annual fee of $99 and have to give 30% cut of most transactions.
The bigger problem, however, is that if the app is unapproved, it cannot reach customers in any other way.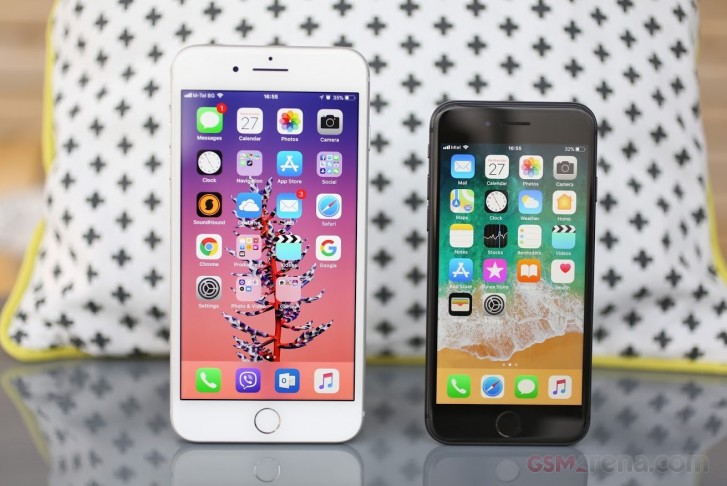 According to the lawsuit, the problem can be issued with Apple allowing companies to have their own app stores for iOS. That way it would improve the market for developers and would push Apple to innovate on its own store in order to stay ahead.
If there wasn't such a limitation, the output would be boosted and sale distribution transactions would improve because users can find and purchase more applications for their iPhone.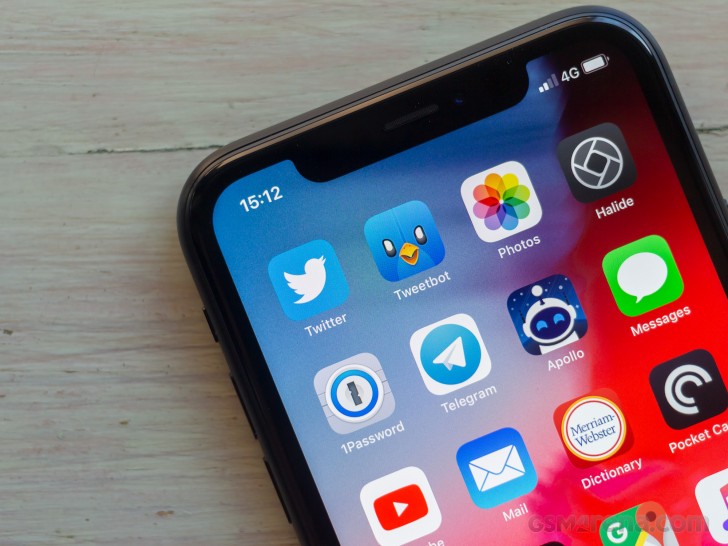 Some US senators have been calling for companies to break their monopoly, instead of having full control over the full process from manufacturing through software implementation to marketing and distribution rights.
Related
This will open up eventually. It's only a matter of time.
Let me guess a android user, never touched Apple or more to the reason don't know why people buy Apple products? If you want to know check my comment earlier or better yet do a bit of research to find the real reasons why so many people are still sta...
What is the difference of going to Apple if developers can have their own store in Apple? Might as well switch to android instead. The point of Apple restrictions and regulating is basically controlling what software is allowed in their devices and a...
Popular articles
Popular devices
Electric Vehicles