Dish calls out T-Mobile for wanting to shut down Sprint's 3G network too soon
Enrique, 02 April 2021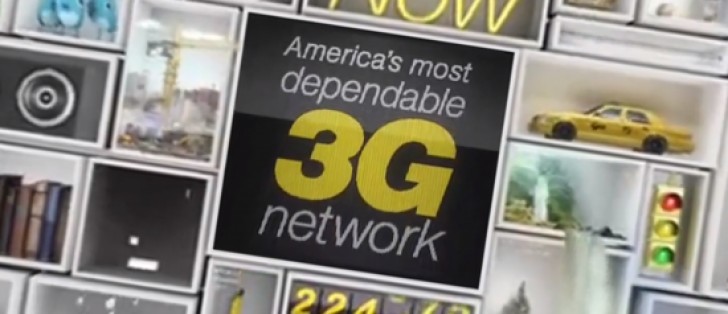 As part of the T-Mobile merger with Sprint, the combined company was required to sell off Boost Mobile, one of Sprint's prepaid MVNOs, to a third party. Dish Network, a Satellite TV company, ended up being that third party that purchased and acquired the Boost Mobile brand and its millions of subscribers.
In a letter obtained by Axios, Dish complained to the FCC that T-Mobile is rushing to shut down Spring's legacy CDMA (3G) network that millions of Boost Mobile customers are still using. Dish expected that T-Mobile would eventually shut down Sprint's 3G network three to five years after the acquisition was completed, but the CDMA network is on schedule to shut down earlier than that, on January 1, 2022.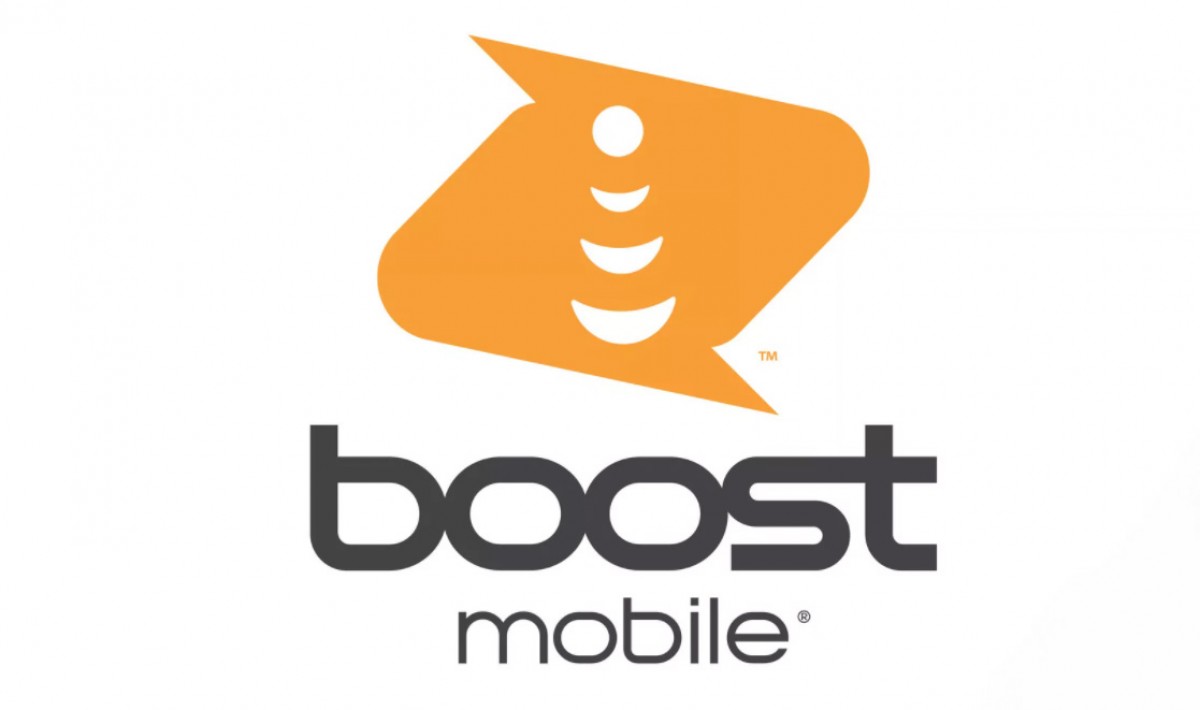 Boost Mobile's new logo features the Dish logo in it. The prepaid carrier still heavily relies on Sprint's legacy CDMA network.
Shutting down the legacy network at an earlier date would force a quicker transition of Sprint customers to T-Mobile's network, thus pumping out more 5G devices. In addition, the CDMA spectrum used by Sprint would be repurposed for T-Mobile's growing 5G network.
Dish believes this is not enough time to transition the millions of customers still using CDMA devices on Boost Mobile. Here's what Dish had to say about T-Mobile's shutdown of the CDMA network if it were to be sunset as scheduled.
A forced migration of this scale under this accelerated time frame is simply not possible and will leave potentially millions of Boost subscribers disenfranchised and without cell service come January 1, 2022.
In the letter, Dish pointed that three years' time for transitioning from CDMA makes more sense. It also references Verizon's extension of its own CDMA network shutdown, which is the third time the carrier has delayed its scheduled CDMA shutdown date.
Aside from the quick CDMA shutdown turnaround, the letter from Dish references some of T-Mobile's other efforts to harm competitiveness as the carrier flip flopped in how it advocated for some things before and after the Sprint merger. Check out the Source link to read that letter.
Related
Anonymous
05 Apr 2021
YgK
At least you don't have to worry about silly carrier-specific VoLTE certification with 3G. It just works.
Well what would you expect from T-Mobile? The company is going to shut down Sprint entirely either sooner or later. From this article T-Mobile prefers to shut Sprint down sooner. I'll predict that eventually Dish will also get out of the cell...
Really? Why most of the online usage globally is on WiFi. The irony is that the best network mode for calls for a lot of people is now 2g. A lot of android phones let you isolate the connection to 2g or 3g only, 2g/3g as well as 2g/3g/4g. when I'...
Popular articles
Popular devices
Electric Vehicles