Dixons Carphone hacked, close to 6 million card records compromised
Himanshu, 13 June 2018
UK retailer Dixons Carphone has confirmed there has been unauthorized access to user data held by the company. In a press release, the retailer revealed 5.9 million card records were compromised. The hack targeted one of the processing systems of Currys PC World and Dixons Travel stores.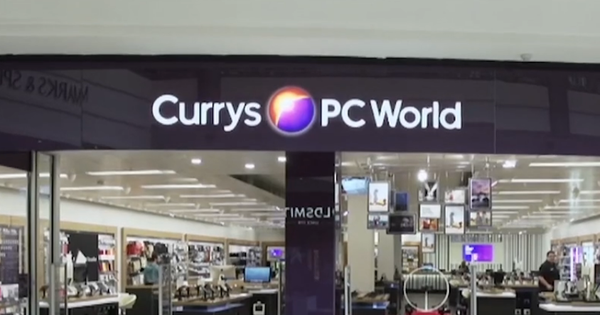 While 5.8 million of these cards have chip and pin protection, there are a total of 105,000 non-EU issued payment cards that do not have that kind of extra security.
Dixons also confirmed that 1.2 million records containing non-financial personal data, such as name, address or email address, have been accessed. As of now, there are no known cases of any fraudulent use of the compromised data, the company claims.
Here's what CEO Alex Baldock said about the hack:
We are extremely disappointed and sorry for any upset this may cause. The protection of our data has to be at the heart of our business, and we've fallen short here. We've taken action to close off this unauthorized access and though we have currently no evidence of fraud as a result of these incidents, we are taking this extremely seriously. We are determined to put this right and are taking steps to do so; we promptly launched an investigation, engaged leading cyber security experts, added extra security measures to our systems and will be communicating directly with those affected. Cyber crime is a continual battle for business today and we are determined to tackle this fast - changing challenge
Related
They are kept so that the store can re-print a till receipt up to 30 days after purchase, also Carphone warehouse will keep card details for their PAYM customers
Nice!! Vote brexit by any chance
Not good, especially if you customer who knows when they going to use your data and you will not have a clue what happened, could be after 6 months or 1 year, but they will use it