President Trump's defense of ZTE dismissed by the House committee
Ro, 17 May 2018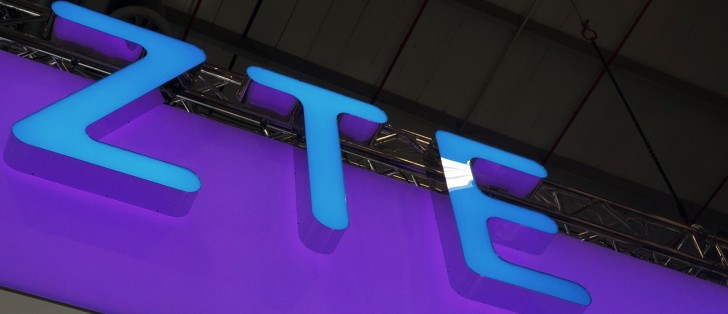 Earlier this month, news broke about ZTE is ceasing its main operations due to the US-imposed ban restricting companies from selling US-made hardware to the Chinese company.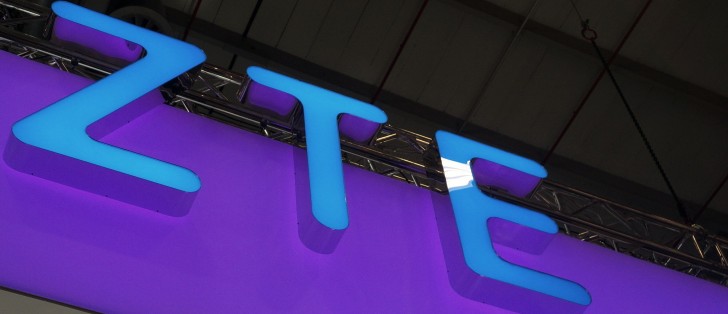 Later on, President Donald Trump chipped in, saying that he is working closely with the Chinese government to bring ZTE back on track but unfortunately, the House Appropriations Committee rejected the president's appeal. The amendment's author, Dutch Ruppersberger, said that the company has ignored embargoes by selling equipment to North Korea and Iran.
President Xi of China, and I, are working together to give massive Chinese phone company, ZTE, a way to get back into business, fast. Too many jobs in China lost. Commerce Department has been instructed to get it done!

— Donald J. Trump (@realDonaldTrump) May 13, 2018
Unfortunately, for now, ZTE is still on hold and continues to lose money as its main operations are shut. It seems that its only choice is to seek alternative chip supplier like Samsung for the time being, but that's much easier said than done and by the time the company switches suppliers it might be too late.
Related
You think we sell tech to China? It's the other way around.
Popular articles
Popular devices
Electric Vehicles