DROID Turbo briefly appears on Verizon's Twitter account
11 October, 2014

It's been a while since we saw a new DROID from Motorola and Verizon. Well, there is one coming soon, and it is the new DROID Turbo. We have seen some of the specs and other details in a leak before, but here is the back of the phone in that neat Verizon red finish.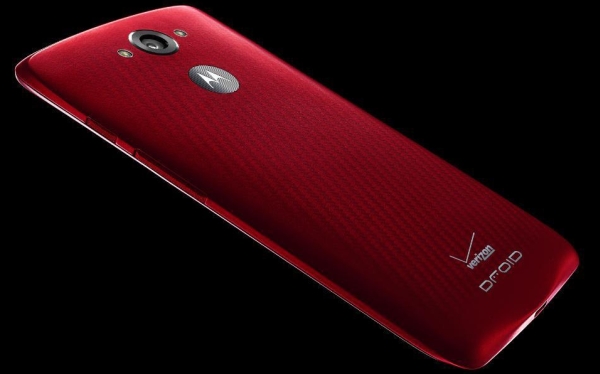 The image was posted on Verizon's @DroidLanding Twitter account for a while before being pulled down, so it's fairly legit. From the back you can see the supposed 21 megapixel camera with the dual LED flash. The phone is also supposed to have a massive 3,900mAh but it's hard to tell that from the image. In comparison, the phone looked fairly chunky in one of the previous leaks we saw.
No word yet on when this phone will be announced.
Related