DxOMark scored the Samsung Galaxy Z Flip right below the iPhone XS
Ro, 01 May 2020
One of the most impressive phones this year so far is undoubtedly the Samsung Galaxy Z Flip. But that's mostly because of its form factor and flexible display. On the hardware front, the handset isn't anything special and DxOMark's camera review is a testament for that.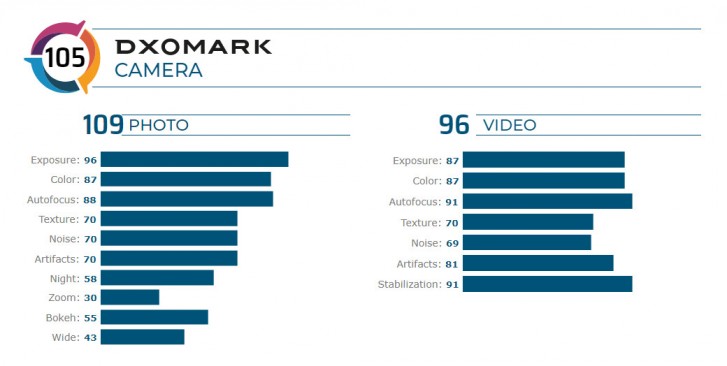 The overall score reviewers gave the Galaxy Z Flip is 105 points, which isn't all that bad, for a phone launched in 2018, however. This score was just enough to put it right behind Apple's iPhone XS and XS Max - flagship phones from two years ago.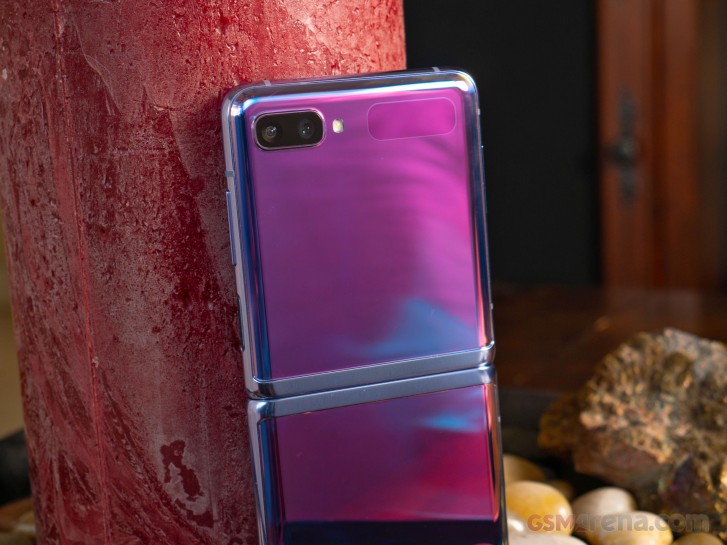 There's nothing inherently wrong with the cameras, though, it's just that competition in the premium segment has become fierce and it's not up to today's standards. The detail is rather low sometimes, ringing artifacts are visible, slow autofocus and the ultra-wide camera produces images with color fringing and fusion artifacts in indoor scenes.
On the other hand, dynamic range is wide, color rendition is good along with accurate white balance and noise is kept to a minimum. Video recording capabilities are also good by excelling in colors, focus and stabilization.
Related
"WHY does DxOMark need to HIDE their 'proprietary' and mapping' calculations when the subscores are already available for all to see" I'm confused with what you're trying to tell me here, but isn't it to, as I already said, prevent companies from p...
Excuses, excuses. You're making things a lot MORE COMPLICATED than they REALLY are. I never mentioned sending an audit team to DxOMark. All they need to do is SHOW how they arrived at the final scores given the subscores. Nobody is questioning the su...
Look, you're making the analogy and comparison more difficult than it really is. DxOMark shows the tests they do and even shows pictures and verifiable results from the photos. How is it that the FINAL CALCULATION of scores from the SUBSCORES is not ...
Popular articles
Popular devices