DxOMark: The OnePlus 7T Pro is right behind the Galaxy S10 as far as cameras go
Ro, 22 February 2020
OnePlus phones have never been famous for their camera capabilities and the 7 Pro is the first phone from the company employing the full set of focal lengths users seek. But according to DxOMark's latest camera review, the 7T Pro, which has the same hardware and software the 7 Pro has, is fairly competitive getting right behind the Galaxy S10 and the Huawei P30 Pro.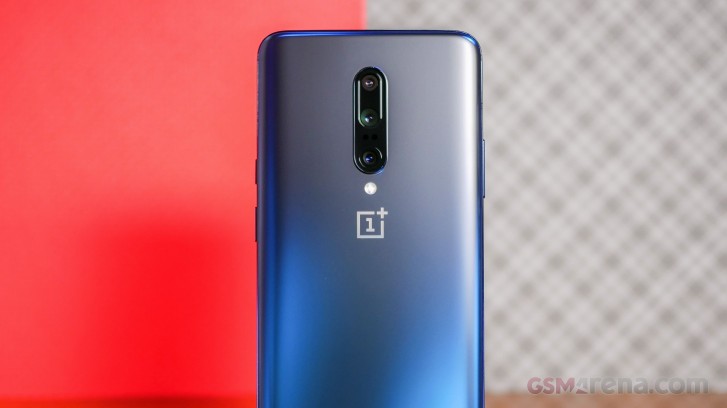 The overall score of the phone's camera performance is 114 points, while the Galaxy S10 and the Huawei P30 Pro both scored 116. It's a pretty decent score and the reviewers outline the accurate exposure and the wide dynamic range as the main key selling points. Colors look vivid and detail is good across all conditions.
However, there are some issues with fine noise, ghosting, halo artifacts and white balance can be a bit off in some situations tending to be too warm.
You can read more in detail at the source link below.
Related
The score was fine , they were overated.
So DXOmark 'consults' OnePlus and their camera scores match the best in class, while reviews on basically everywhere else show it's subpar in almost any situation. Way to go, advertising yourself...
This is proven by my 7T and Exynos S10. In some situations, the 7T clicks better pics, and in others, the S10 does.
Popular articles
Popular devices