EU court declares Uber a transport company not a digital service
Yordan, 20 December 2017
European Union's top court ruled today that the ride-sharing platform Uber is a transport service and should be regulated similar to taxi operators. The company claimed it is a digital service and should pay lighter taxes as other e-commerce businesses.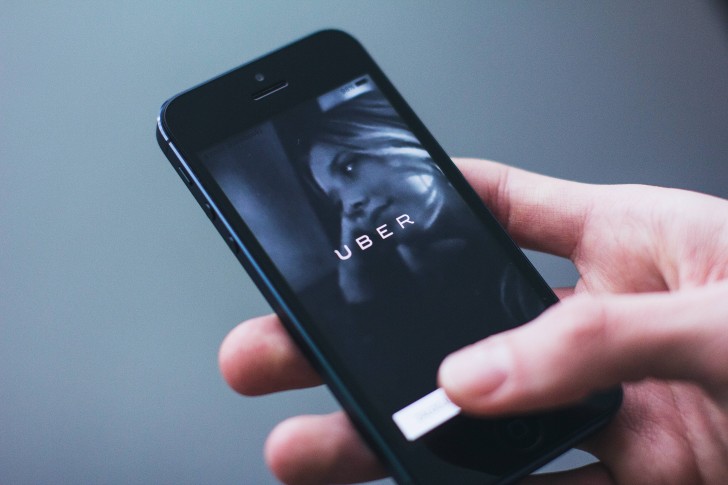 Uber launched in 2011 and currently operates in about 600 cities and regions in the world, with more than 60 of them being in the EU. The European Court of Justice says the service provided by Uber "is covered by services in the field of transport" and should be treated by member states as such.
The case follows a complaint from taxi unions in Spain that claimed UberPOP service was an unfair competition and since have been suspended in the South-European countries, as well as other major EU cities.
According to the ECJ, Uber "exercises decisive influence over the conditions in which drivers provide their service," as in non-app citizens can't use the service, therefore Uber is gaining an unfair advantage. The decision will not affect Uber's operations immediately, a spokeswoman for the company confirmed.
Source (pdf)
Related
AnonD-724822
21 Dec 2017
Mv2
The court ruled that Uber is a taxi company because it works like a company. Bitcoin doesnt work like a currency. for this it has to be able to be used as a means for value transfer, savings and calculation You cannot use it as for transactions (t...
AnonD-12840
21 Dec 2017
0ZI
uber brought taxi filthy thinking into silicon era and it crashed badly... result is what we see every week news about uber wrongdoing... just refactor uber == bankrupt and new companies with honest approach towards customer and law will be crea...
Chisslegrog
21 Dec 2017
ixu
But Uber isn't being asked to avoid using technology or for others to avoid evolving and adapting around technology (as they still can do) they are just being asked to respect and pay comparable staff benefits and wages so to not use technology as a ...
Popular articles
Popular devices
Electric Vehicles