EE's 4G camera lineup just got richer with the tiny Capture Cam
Victor, 24 November, 2015
It seems that nowadays everybody and their aunt is on YouTube and a surprising number of those people are creating and uploading content. We won't be getting into the quality of said content debate, but the important thing is, it is becoming a lucrative affair to provide simpler and more convenient ways for people to record and stream.
EE's line of 4G connected cameras is definitely one solution. The premise is dead simple – leverage the carrier's vast network to stream whatever you might desire right to your friend's screens – I am guessing It's an advanced level of being "social". The latest addition to the family in the 4GEE Capture Cam.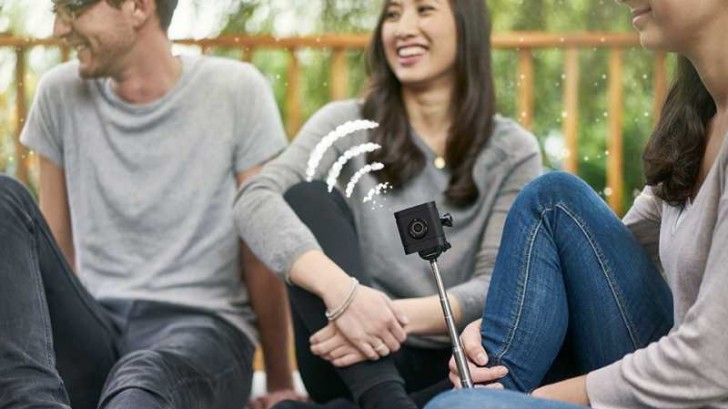 It is a smaller and less expensive version of the 4GEE Action Cam and also considerably less rugged and for a good reason – EE's vision is that it can be something to wear around and capture or even stream every step of the way, literally! The compact rectangular camera has an 8MP sensor and is capable of taking stills within said resolution, as well as 1080p video at 30 fps. It even comes with a clip on the back to snap on to your clothes.
But the best part is presumably the live streaming. It is done through the company's own Skeegle app which offers quite a bit of flexibility. The Capture Cam itself actually has its own connection to the EE network with a data plan. It is also worth noting that streaming is done in 720p at 30fps and that the camera is perfectly usable in offline mode as well, through the dedicated Capture Cam app on Android or iOS.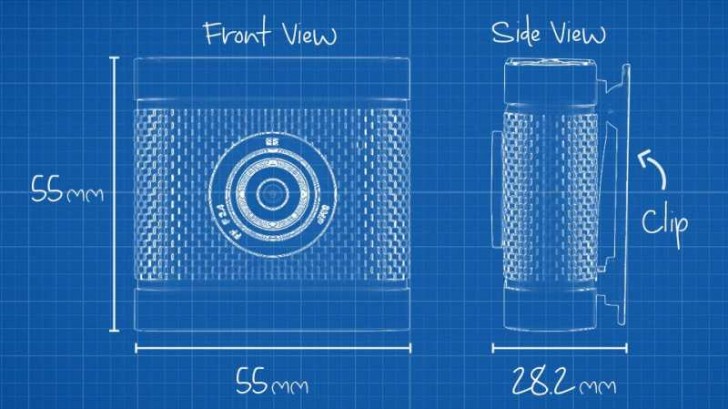 The Capture Cam can be picked up for £10 per month if you already have a preexisting EE contract, which will give you 1GB of data for streaming. £15 get you 2GB and there are also options to add the Capture Cam to a Shared Plan, which means it will tap into your general contract data pool.
Newcomers to the EE network will have to pay another £10 up front for a new contract and if you don't want to deal with payment plans – the 4GEE Capture Cam goes for £130 with 2GB of data, £150 for 6GB or £200 for 24GB.
Related
While I don't expect this to be stellar performance wise, because honestly why would a network own-brand anything be, but at least product design wise it looks ok. As an EE customer, I'm now just waiting to see how long it takes them to try and ...
which could be said of all consumer electronics beyond the absolute, bare bones basics. Remember, this whole market is about what you *want* not what you *need.*
Really? Another way to waste your money...