Essential is dead, no more updates for the PH-1
Vlad, 12 February 2020
Essential was the quintessential one-hit-wonder in the mobile world. And it's now officially dead. The company is shutting down. That means that the February security update is the last one the Essential Phone will ever receive. Of course, the device will keep working, but whatever happens in the future, you're not going to get any more updates. Bugs? Will forever be there. Security scares? No one will fix them. Oh and also, there's no more customer support. At all.
This has been a very long time coming, seeing as how the company hasn't made a new phone since 2017. It was working on a very weird looking elongated handset it referred to as Project GEM, but that's not going to see the light of day anymore.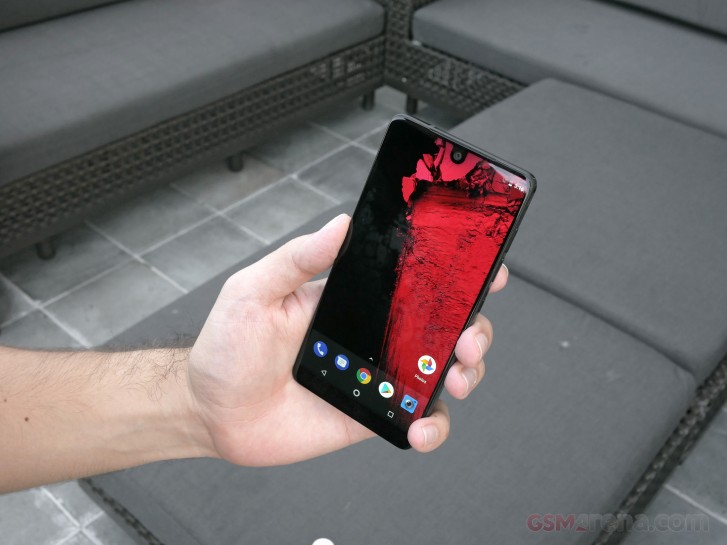 Just to tease 'what could have been', Essential has outed a few videos demonstrating the concept of Project GEM some more (see the Source link below), and we have to say... we're not very sad to see it go. Portability is cool and all, but it's being addressed slowly by foldables. As for trying to be productive or follow social feeds on a screen that is that narrow... That hurts to even consider for a fleeting moment.
Finally, the company also owned Newton Mail, which is shutting down on April 30. Developers can still choose to issue custom ROMs for the Essential Phone of course, as everything needed "to keep hacking on PH-1" is going to be hosted on Essential's github.
Related
Anonymous
20 Sep 2020
k7t
Well, I finally managed to drop it in the wrong spot, now I'm looking for another phone. I had planned on keeping this one for another year or 2.
Anonymous
14 Sep 2020
Yc3
One of the best phones I've ever owned and used. Unless you're a camera geek, the camera was perfectly usable for spur-of-the-moment, and food shots, which is how ~80% of the people use their cellphone cameras.
Popular articles
Popular devices
Electric Vehicles