Essential Phone gets a camera-boosting update
Ivan, 06 October 2017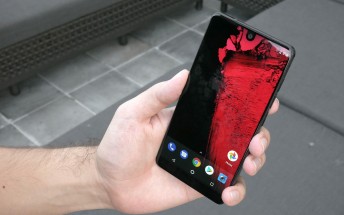 The Essential Phone has been generally well received with the major exclusion of the camera performance. Users and reviewers have reported bad processing, slow response and underwhelming low light performance and Essential had vowed to fix it with an update.
Now an update has been released to address camera performance. You'd need to update both the phone itself with the firmware number NMI81C and the Essential Camera app on the Google Play store.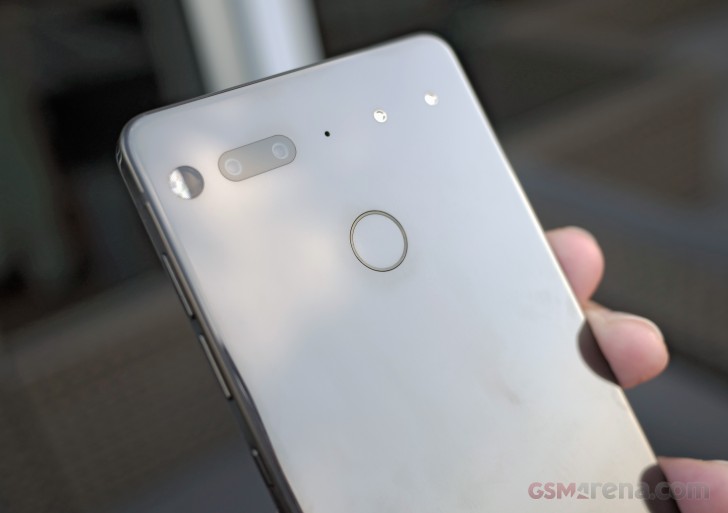 The changelog cites reduced shutter lag, improved low light image quality, improved consistency of image quality and even improvements to the performance of the optional 360-degree snap-on camera.
Essential says it's working to further tune HDR, add live 360 streaming to Facebook and Periscope, a new Portrait Mode as well as Pro Mode.
Related
For me this is the most impressive and desired phone this year. It combines great design, outstanding specs and the most shocking - great dimensions. Unfortunately they didn't have luck with its launch. Most of the reviewers on youtube said they will...
as per 2017 this phone is just a brick with tech nothing else nothing impressive just expensive, this phone should be priced at 400 dollars and the it would sell like hot cakes. but right now only 5000 units are sold which is bad.
did anybody know where it sell ?