EU warns TikTok that it should comply with its new online regulations or face a ban
Peter, 20 January 2023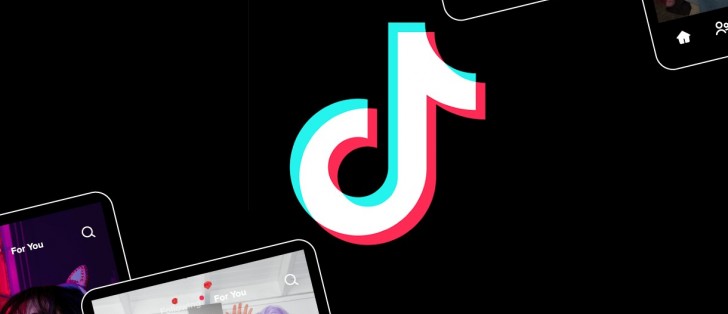 EU is pressuring TikTok to comply with the newly adopted Digital Services Act (DSA). The DSA is meant to improve content moderation on social media platforms, including creating transparency on why certain content was removed and how advertisers target users.
European Commissioner Thierry Breton told Shou Zi Chew that TikTok must start adhering to the new rules well ahead of the September 1 deadline. According to the new regulations, social networks can face fines up to 6% of their annual revenue and things might escalate to banning the platform from operating in the EU.
"With younger audiences comes greater responsibility," Breton told Chew. TikTok spokesperson Caroline Greer tweeted that the platform is committed to following the rules of the DSA, GDPR and the Code of Practice on Disinformation.
Good exchange between @shouchew & Commissioner @ThierryBreton today. We welcomed the opportunity to reiterate our commitment to the #DSA. We also outlined our efforts to ensure compliance with the GDPR & the Code of Practice on Disinformation. The safety of our users is paramount https://t.co/GpUgcg6UuR

— Caroline Greer (@CarolineGreer) January 19, 2023
Breton wrote a blog post titled "Are some social media a wolf in disguise", which you can read here. It mentions platforms with "short videos featuring catchy music, dancing routines, and visually appealing effects". The post addresses concerns over data of EU users being sent outside of the EU and how the DSA aims to create a safer digital space for all European users, especially younger ones.
Related
Shouldn't the user be the one too choice too agree too the platform rules or not and the way they are reinforced Can't the individual person choice whatever they want too see and don't want too see I guess some EU rules are ...
Anonymous
20 May 2023
3xs
They said same to Facebook. And Facebook said NO. When will EU ban Facebook?=
Anonymous
29 Jan 2023
3RM
Tiktok should be banned in the from the galaxy.
Popular articles
Popular devices
Electric Vehicles