EU's Digital Service Act will force makers to allow you to uninstall bloatware
Ro, 01 October 2020
The European Union is expected to approve a new so-called Digital Service Act, which among other things, aims to give you more control of what apps you have on your phone.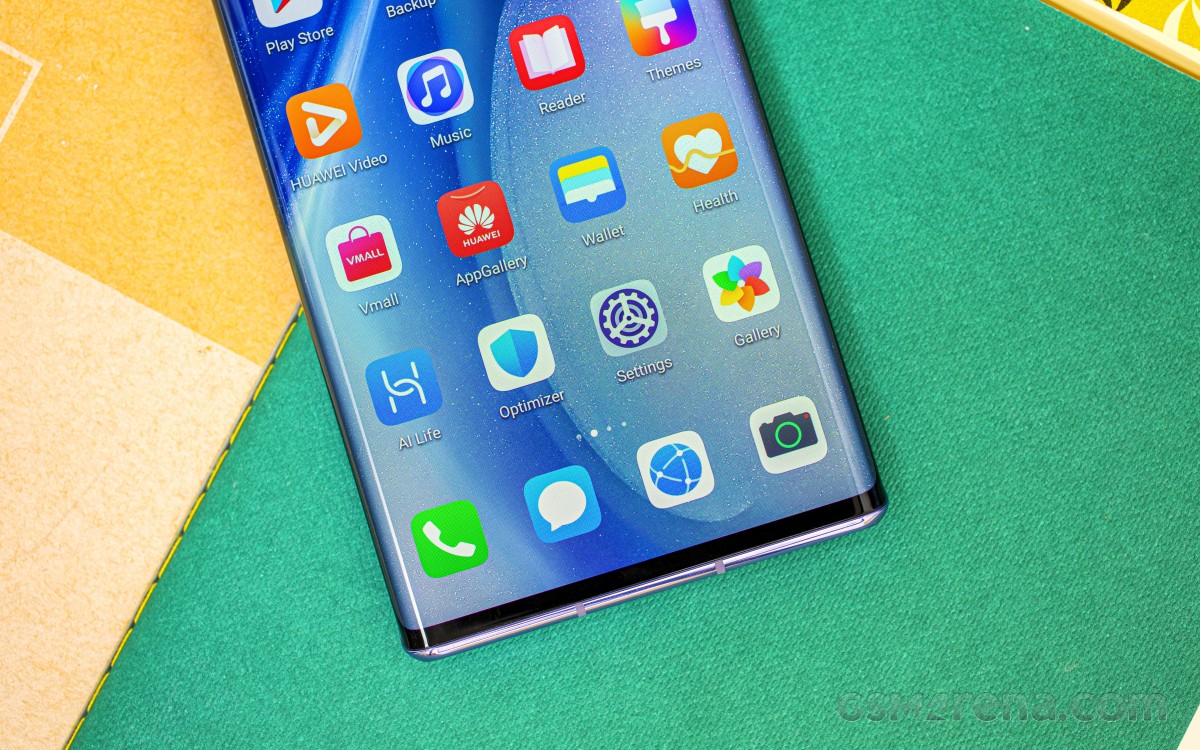 While the pre-loaded bloatware isn't as bad in Europe as in some other parts of the world it can still be annoying. So the EU will force makers to making it possible to uninstall all of the unwanted apps. Currently some of the apps can't be removed unless you flash a different ROM.
Additionally, the act targets big companies like Google and Apple making sure that they use the collected data only for advertising services, not for its own commercial activities and making it accessible to its business partners. What's more, Google and Apple won't be able to leverage the data they collect from their business partners to benefit their own services, something Apple has been doing with its App Store and Google with Play Store.
Related
Even ius treue this will make a lot ease of use in cell phones by basic ordinary people fact is google and apple will loose a lot of money and thus they will try to find other ways how to reac their typical standart they are used for. In other wor...
Real.Talk
03 Oct 2020
3Zy
..and changing your nickname to copy mine while using the same ip address isn't intelligent nor close to being a Big 🧠 either... so jokes' back on you, lmao! Nexxtttt...
Popular articles
Popular devices
Electric Vehicles