Facebook buys Giphy for $400 million
Ro, 15 May 2020
Facebook just announced that it's acquiring the popular GIF-sharing platform, Giphy. Reportedly, the deal cost Facebook $400 million and its plan is to integrate the Giphy library in Instagram and other Facebook-owned services.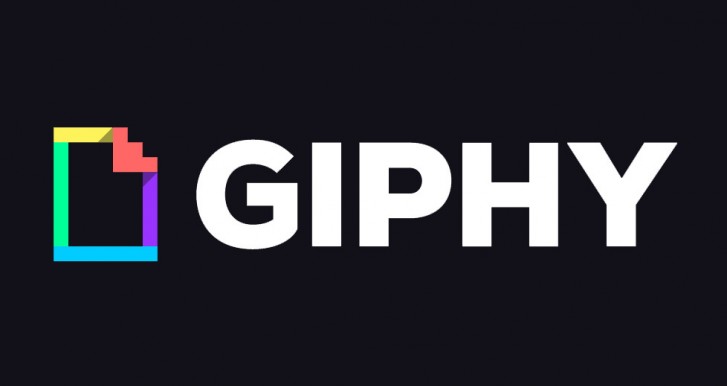 The integration of Giphy, which is used for sharing but for making and editing GIFs, has started long ago as Facebook, Messenger, WhatsApp and Instagram all work with the library. Facebook even says that about 50% of the Giphy traffic comes from the company's services.
More specifically, Giphy would be part of the Instagram team and will make it easier for users to share GIFs in stories and private messages. And as for Giphy users, things will remain as they are for the time being. No changes would be made to the platform itself.
Related
Thanks Facebook for ruining one of the most popular GIF platforms. Now me and many others must search for a new platform to find GIFs.
A NonEmus
18 May 2020
0CA
It's called BBS. But basically, you all made those companies what they are today and you won't want to go back. Smacks of hypocrisy. I'm sure, one day, when the kids on here grow up and if they find themselves in a position like Giphy, they woul...
Anonymous
18 May 2020
m5g
Yep, exactly my thoughts. I need a version of the internet without google and/or facebook services and products.
Popular articles
Popular devices
Electric Vehicles