Facebook F8: typing with brainwaves and 360° cameras
Peter, 20 April 2017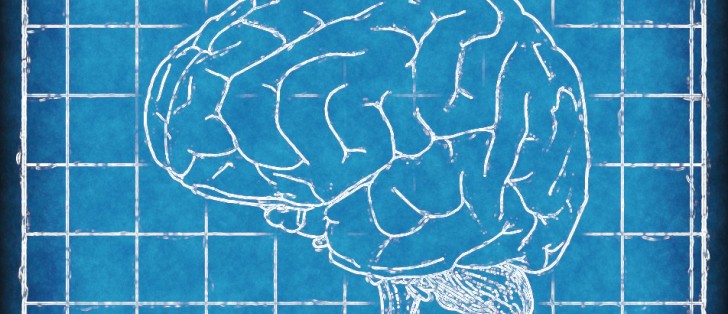 When touchscreen keyboards started taking over from their hardware counterparts, we railed against the lack of tactility. What if you didn't need to touch anything to type - not keys, not even a screen? Facebook is on it with a project that will translate your thoughts straight into text.
"Silent speech" (as Facebook calls it) will allow you to type 100 words a minute. Note that an average professional typist manages 50-80 words per minute, the best get above 120wpm. Facebook CEO Mark Zuckerberg plans to start small, though. Before typing, something as simple as answering yes/no queries can be a huge boon for augmented reality.
Eventually this tech will be turned into a wearable gadget that can turn thoughts to text. The end goal is to move beyond written language, Facebook wants to eventually transmit "pure thought or feeling."
This project handles the "output" part of I/O, but the social network has plans to cover the input too. A Barille-like system will allow people to "hear" through their skin so that you can receive a message and answer it with no screens involved.
This tech is a long way off, however, as new non-invasive sensors must be developed. Facebook has assembled more than 60 scientists and academics to work on the project.
A more short-term project is delivering VR-ready 360° video. To that end, Facebook followed up on its Surround 360 project from last year and showed off two new cameras - x24 and x6. They are named for the number of individual cameras they have and are intended for professional content creators.
The two cams will deliver video with 6 degrees of freedom and render stereoscopic 360° video. This means that you can not only look around, but also move your head side to side and back and forth. Each pixel is positioned in 3D space, something that will really help VR contend creators.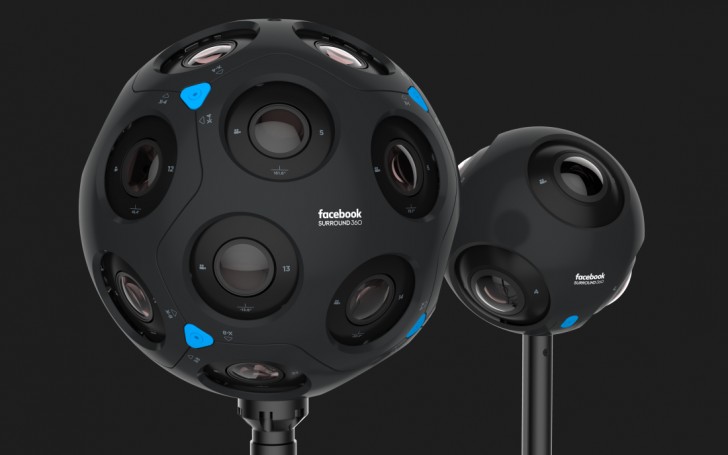 The 24x (co-developed with FLIR) is large and more expensive, the 4x (designed in-house) is cheaper and smaller. Prices haven't been announced, but these two should be more affordable than the Lytro Immerge.
Related
This is called lazy. You know what this can do to humans. Wait!! we will her about some new sickness caused due to this. People complain too much is now lazy
I'm not even talking about facebook. I'm talking about technology in general and how humans react to it and want to be a part of it. These are just simple concepts that are out there being tested and maybe implemented one day. Zucks isn't doing thi...
AnonD-523334
23 Apr 2017
7k7
Sir.. .. U seeeriously think Facebook has connected humanity? there is a difference between "connecting ppl more" and "connecting more ppl"
Popular articles
Popular devices
Electric Vehicles