Facebook Live Audio Rooms and Podcasts launch in the US
Ro, 23 June 2021
Facebook's alternative to Clubhouse has started rolling out in the US to some iOS users. It's called Live Audio Rooms and also comes with Podcasts. Both features are part of the Facebook platform and for now, are limited to just select public figures and groups.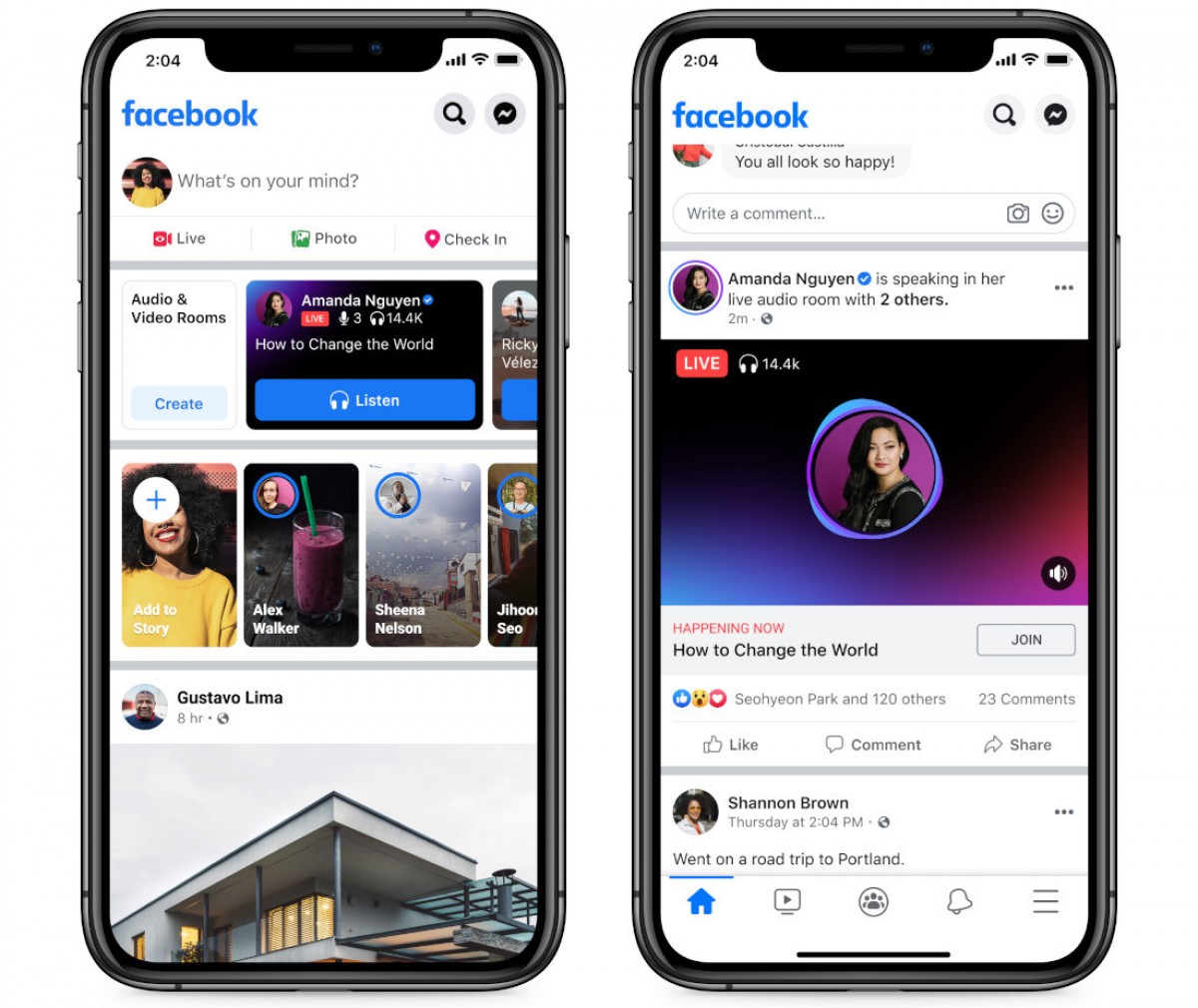 If the Facebook group is public, anyone can drop in and listen but private groups allows only members to join. Up to 50 speakers are supported but the number of listeners is unlimited. Group moderators and admins can choose who can create a Live Audio Room and who can join as a speaker.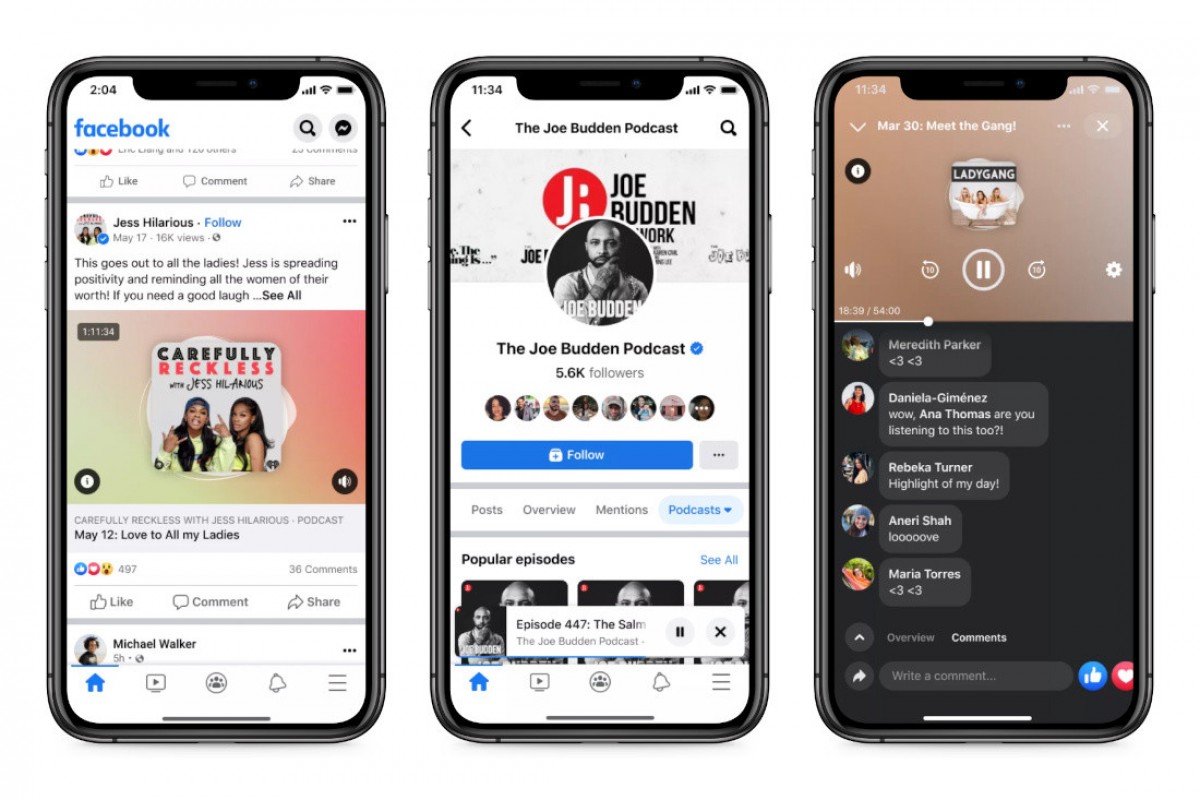 The Podcasts feature is pretty self-explanatory. There's a dedicated Facebook Podcasts page and you can also find it in the News Feed. Still, the Podcasts is limited to just US users and a broader rollout is expected.
Related
I NEED to meet the guy who wrote this. I'll bet he can grill a mean burger and throw back a few crispy boys.
Goodfellow
24 Jun 2021
XRL
Any new so called feature from muckbook, boogle and other big tech should be avoided and put in the gutter immediately. In other words don't use it, so it can die a natural death.
WAKA BAKA
24 Jun 2021
KiZ
sorry but doesnt facebook and apple hate each other?
Popular articles
Popular devices
Electric Vehicles