Facebook Messenger will get lighter, offer end to end encryption and a desktop app
Michail, 01 May 2019
Facebook's annual F8 developer conference is a showcase for the new features and updates coming to the company's array of services. Messenger is already one of the top IM apps and the company is looking to rebuild the user experience from the ground up. The key themes for this year will be Messenger's push into privacy and its focus to bring a faster way of interacting with your close friends and family.
The first major change with the new Messenger app will be its repackaged smaller footprint which Facebook internally calls "LightSpeed". The new app will reportedly come in at less than 30MB and launch in under 2 seconds. That's 3x less than the current Messenger app. Facebook managed to decrease its size by rebuilding the app with its new code base. Apart from the smaller size, Facebook said it's also working on bringing end to end encryption and seamless cross-platform messaging between Messenger, Instagram, and WhatsApp.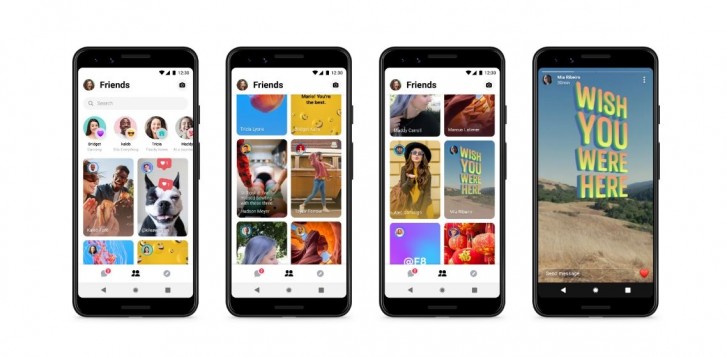 Another emphasis of the new Messenger will be the ability to connect faster and easier with close friends and family members via the new Close Friends tab, which will replace the People tab. There, users will be able to see stories and other content from those people that matter the most along with more upcoming features. Facebook mentioned that this feature is still early in its development cycle and will be released by the end of the year.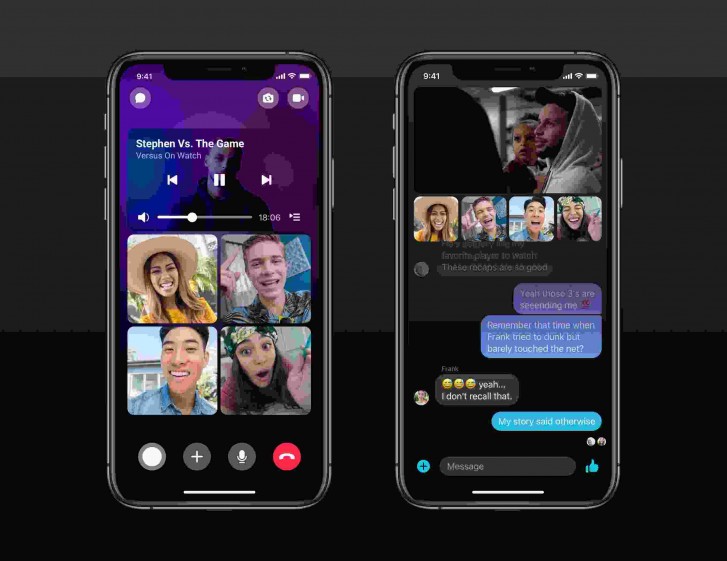 Facebook claims that 410 million users use Messenger for video chats each month and it plans to add another means of interaction by allowing people to watch videos together during calls. The new feature will allow users to share videos from the Facebook app in the video chat.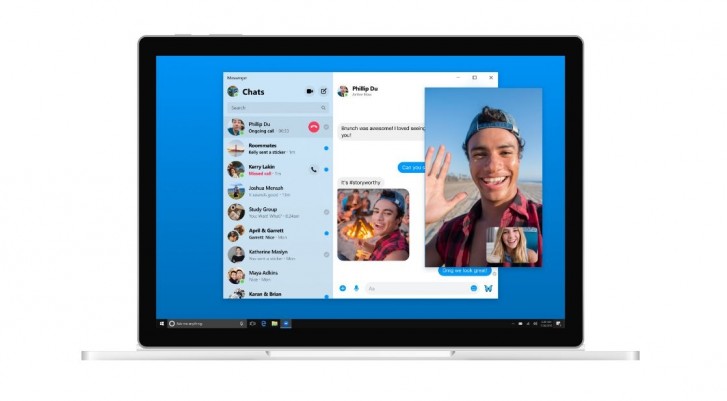 Last but not least, Facebook announced its finally bringing a desktop Messenger app for Mac and Windows. Once setup users will be able to seamlessly chat and make video calls just like on the mobile version but now from the convenience of their computer.
There's no official release date for the new and improved Messenger as the company says it's still testing these features. However, since Facebook is confident in showcasing these additions we can expect to see them in the coming months.
Related
#MoveOnKid #NicknameHypersensitivity
#stopyourselffromspewingnonsense
Messenger on desktop has been a need for users since it was first released a few years ago, good to know they are working on it again
Popular articles
Popular devices