Facebook plans to rebrand itself next week
Yordan, 20 October 2021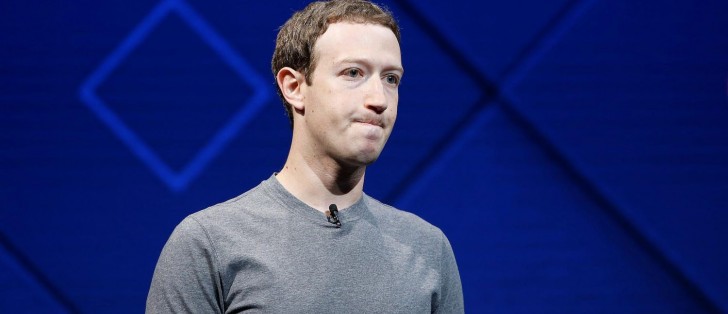 The Facebook company is heading towards a new name, reveals The Verge. According to documents, obtained by a source, it will reflect the focus on building a metaverse, and the name will be discussed during the company's annual Connect conference on October 28.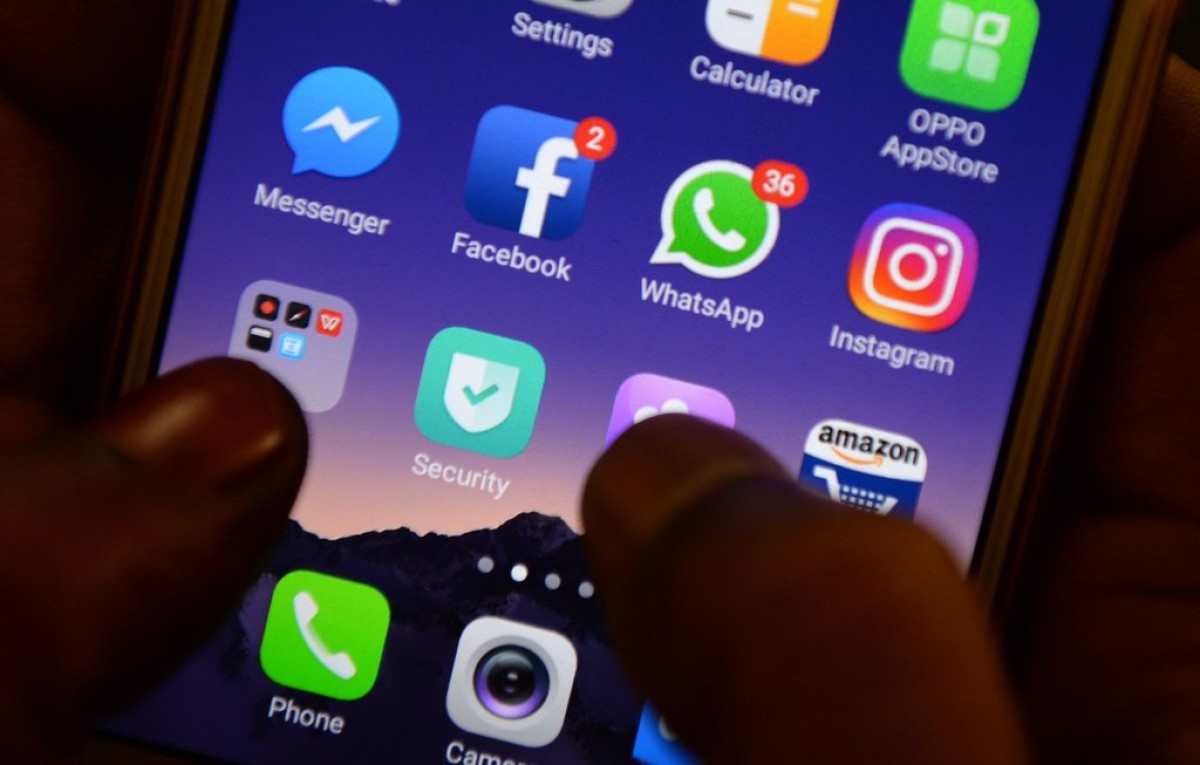 The name might be revealed earlier and it will act as a signal the company is planning to expand over the horizon of social media and the troubles it has been facing there. The rebrand is likely to position the Facebook social network as a separate product, just like WhatsApp, Instagram, and Oculus; a spokesperson for the company has declined to comment.
Earlier this week, the company revealed plans for creating 10,000 jobs in the European Union in an attempt to build a so-called metaverse. The buzzword has been around for decades and used by other tech companies, but now apparently Facebook is reviving it, and we wouldn't be surprised to see it as the name of the general company.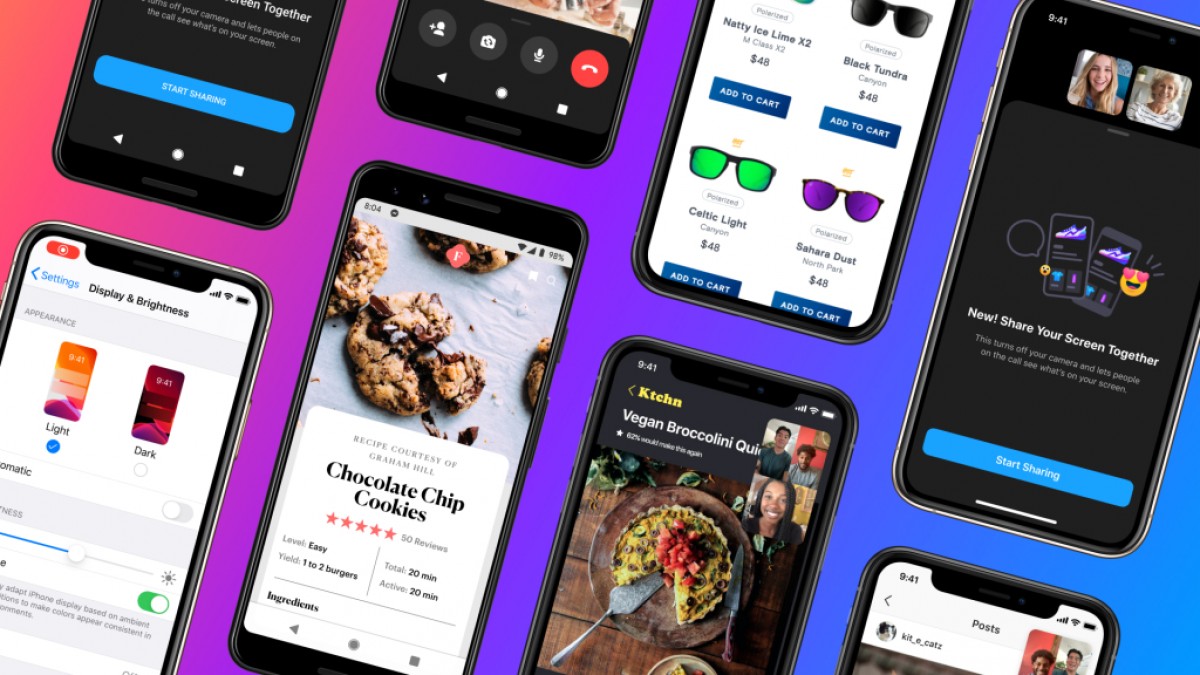 Another suggestion is Horizon after the VR gaming platform with the same name got rebranded to "Horizon Worlds", leaving the name free. The change likely won't affect any of the current products - it is probably going to act as an umbrella of all brands, similar to Alphabet Inc that is the parent company of Google, Calico, Deepmind, Waymo, X, among others.
Related
Anonymous
23 Oct 2021
vx6
Facedoxx
Popular articles
Popular devices
Electric Vehicles