Facebook shared user data with major smartphone manufacturers
Yordan, 07 June 2018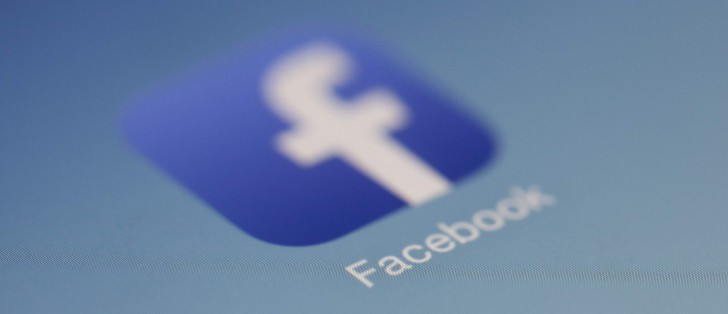 Facebook has been under fire recently for giving data third-party apps, allegedly without user's consent. After an investigation by The New York Times, it was discovered the social media gave deep access to all major smartphone makers. Latest information revealed that the now-banned Huawei was one of them, along with three other Chinese companies - Lenovo, Oppo, and TCL (the owner of the BlackBerry and alcatel brands). They join the company of Samsung, Apple, and Amazon that were initially unveiled on Sunday.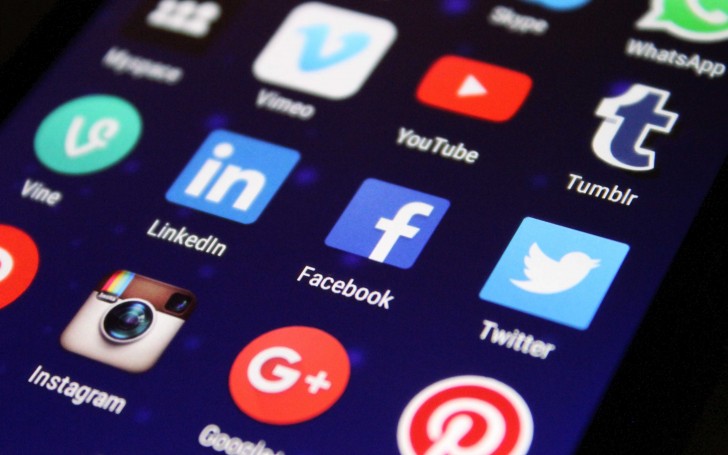 According to The New York Times, the partnership between Facebook and the smartphone manufacturers dates back to 2010. During the period, there was constant access to user data, including friends, phone numbers, emails, relationship statuses and everything else stored in the Activity Log. The Times added that the detailed info included even people who denied permissions to share info to any third parties.
Ashkani Soltani, a research and privacy consultant and former FTC chief technologist, was quoted that the situation is similar to knowing that your house is locked, but the locksmith gave keys to all his friends without asking.
The deals were part of an effort to push mobile users to join the social media. Companies had the ability to add Like buttons in their in-house apps and even combine feeds from all major accounts into one application. Representatives of Facebook said the data stayed on the phones and was not exported on servers. The partnerships are in effect to this day, a promise to end the deal with Huawei by the end of the week was made earlier.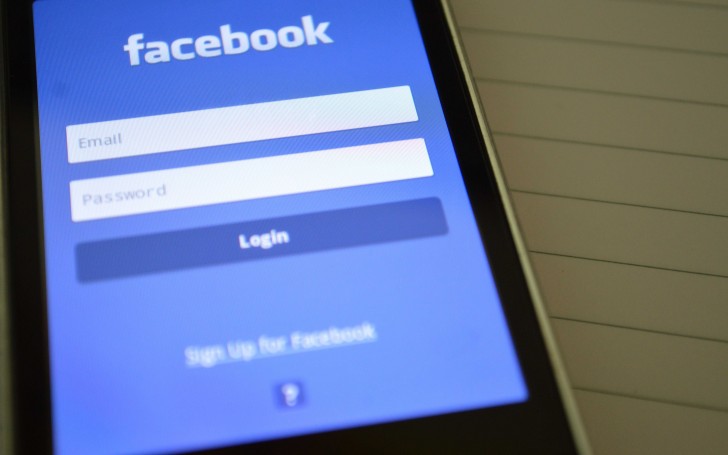 After publishing the investigation, Craig Federighi, Software Business VP at Apple, effectively confirmed the feature at Cupertino and said the company will ban the usage of Facebook Like buttons by third-party apps across all Apple platforms. When a user is using Safari and sees a button, a pop up will prompt the user to be cautious. Alex Stamos, Chief Security Officer at Facebook, questioned whether this move is protecting user privacy or is it used only to promote Apple's ecosystem.
Related
Hahahaha :p - True... but sadly, this is old news that takes back to 2010... I love Sony; though I hate the new Ambient Flow design and their closing on, practically, all current app's and developments only to cut the prices... now unless you unlock ...
Popular articles
Popular devices