Facebook the company rebrands as Meta to take us all into the metaverse
Vlad, 28 October 2021
Over the past few weeks we've heard increasing rumors about a Facebook rebranding as Metaverse, and well, some of that turns out to have been true. Facebook the company is now called Meta (no -verse).
That said, Facebook the social network is still going to be Facebook. Meta is now the name of the company that owns Facebook, Instagram, WhatsApp, and Oculus.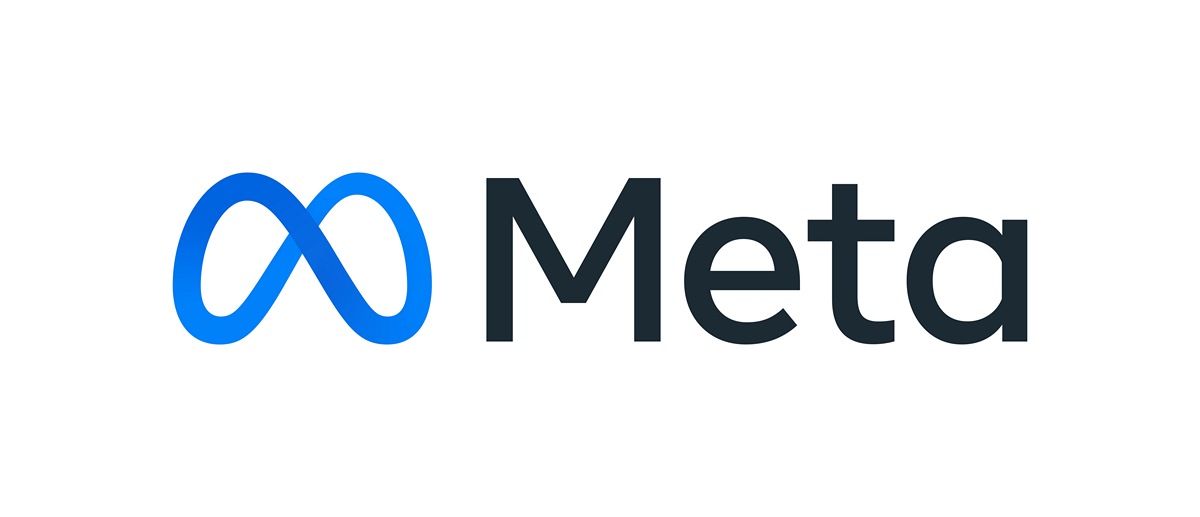 Meta will be structured in two operating segments: Family of Apps and Reality Labs. Those names are pretty self explanatory, with all of the apps you know and hate (or love?) living under the former, while everything VR and AR is under the latter.
Meta is aiming to develop what it calls "the metaverse", bringing it to life (whatever that means), while helping people connect, find communities, and grow businesses. So underneath all the PR talk it seems like nothing much is actually changing, aside from the meta Meta name (sorry for the inevitable pun).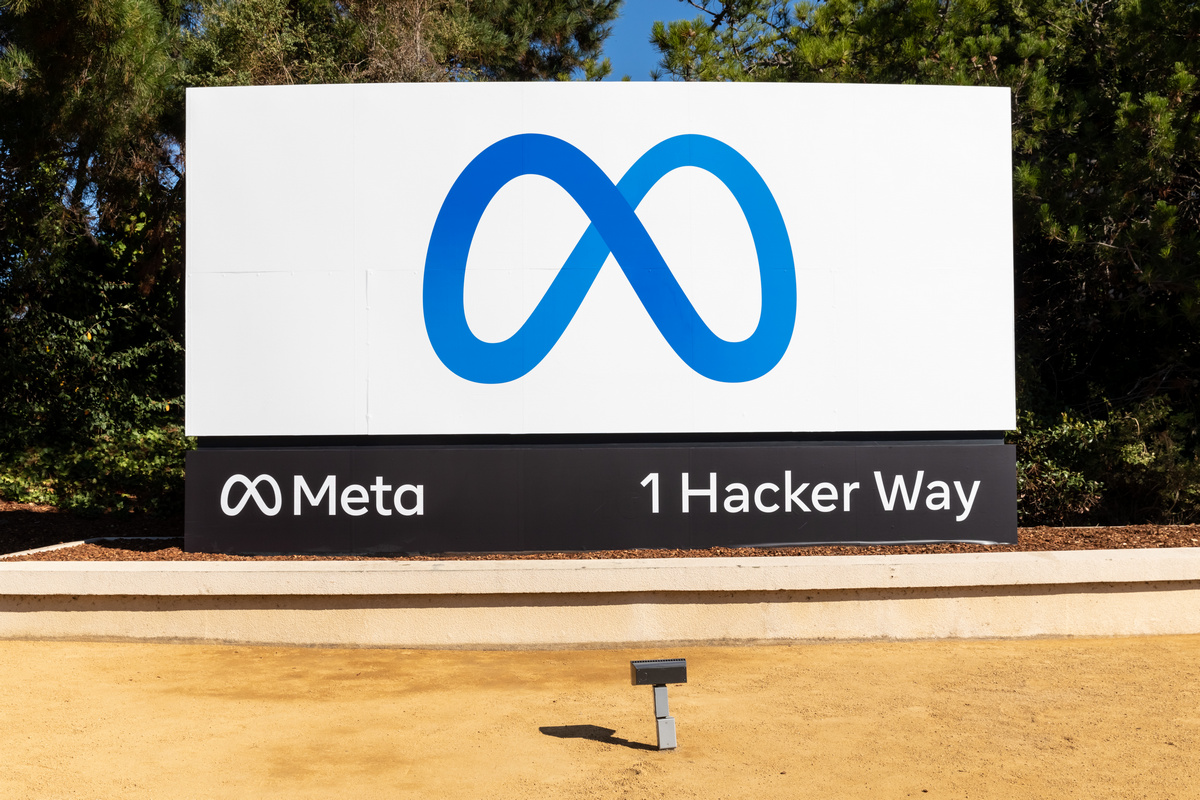 To quote Meta's introduction, "the metaverse will feel like a hybrid of today's online social experiences, sometimes expanded into three dimensions or projected into the physical world. It will let you share immersive experiences with other people even when you can't be together — and do things together you couldn't do in the physical world. It's the next evolution in a long line of social technologies". Sure, okay.
The metaverse "is still a ways off" (surprise, surprise!), but parts of it are already here, Meta says, including Horizon Home, the company's "early vision for a home base in the metaverse". Horizon Home will be the first thing you see when you put on your Quest headset - the thing that's been called Home up until now, "because the experience wasn't social". So "Horizon" = "social". That may as well make sense.
"Soon", you'll be able to invite your friends to join you in Horizon Home, where you can hang out, watch videos, and jump into games and apps together (hopefully with no motion sickness). Horizon Home joins Horizon Worlds, currently in beta, and Horizon Workrooms, Meta's "flagship productivity solution". Oh, and there's also Horizon Venues, an all-access pass to concerts, sports, "and more".
Later this year, you'll be able to make Messenger audio calls in VR. The metaverse will "eventually" encompass work, entertainment, and everything in between, Meta says with a straight, not-horrified face.
Quest for Business (why no Horizon branding here, one wonders) will soon be testing - a suite of business features running on the Quest 2 headset with a business-only login that will allow you to collaborate with coworkers and access Horizon Workrooms and Gravity Sketch without using your personal Facebook account. There will be a limited beta this year, with the full launch in 2023.
Related
s1dew1nder
03 Nov 2021
7Xp
in Facebook we are the product, soon to Meta people can be arrested for thought crime, and it will worsed, you will not be able to do anything without first plugging your thought/brain into Zuckerberg's mind control prison, and you will lately n...
Hahaha they have inspired from Methamphetamine 😄
Popular articles
Popular devices
Electric Vehicles