Facebook has done it again - this time it was transcribing users' voice messages
Yordan, 14 August 2019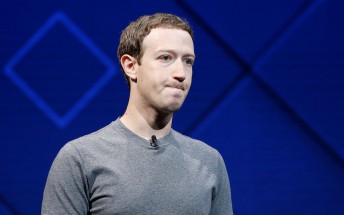 Facebook and invading privacy - name a more iconic duo. According to Bloomberg, the company has been paying hundreds of outside contractors to transcribe audio messages from Facebook Messenger. Contract employees said they were hearing users' conversations, sometimes with vulgar content, but do not know why Facebook needs them transcribed.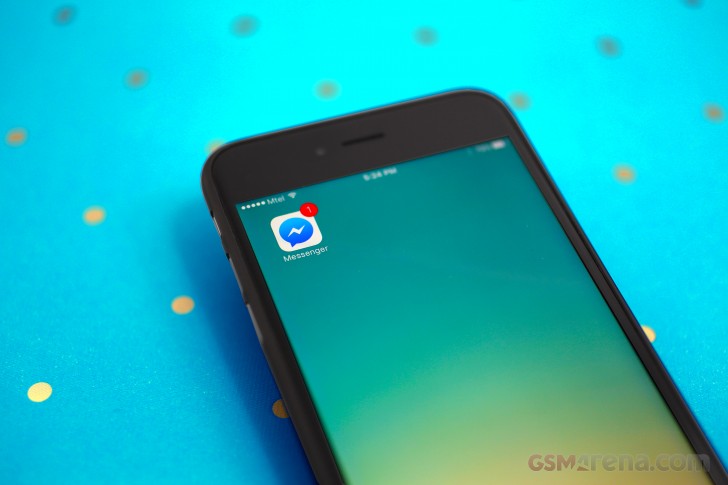 Facebook has confirmed it had been transcribing audio messages and said it will no longer do so, following scrutiny into other companies. The company announced that "much like Apple and Google, we paused human review of audio more than a week ago."
The reason behind real people listening to private conversations was to "check whether Facebook's AI correctly interpreted the messages", raising the question why would the social media want to know what users are talking about.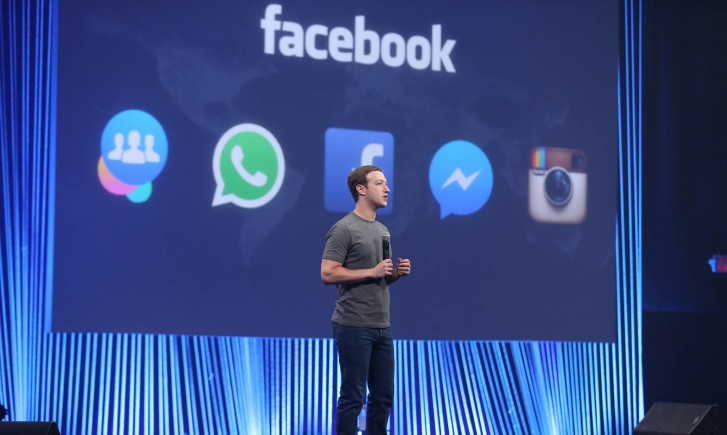 Facebook CEO Mark Zuckerberg
Mark Zuckerberg, CEO of Facebook, has previously denied in front of US Congress that his company was collecting audio from users to inform ads or help determine what people see in their news feeds, calling it "conspiracy theory" in a response to US Senator Gary Peters.
However, the company acknowledged it "only accesses users' microphone if the user has given app permission and actively using a specific feature that requires audio (that would be the mic button in your Messenger chat).
Related
i get the scare for privacy on facebook or any other social media platform for that matter, and i have long known facebook is spying indeed, but aren't people supposed to not share anything private online? if anything, the ones to blame are people wh...
You know, when Facebook used to update every week with nothing seeming like new, I did get suspicious and that was the last I used of FB app. I suspect that they even use their app to listen to our real world conversations, except that they don'...
I mean send messages via FB messenger with 0 balance. My bad.