Facebook unveils Messenger Lite for Android
Victor, 03 October 2016
It is hardly a secret that Facebook likes to play fast and loose when it comes to mobile resources. Don't believe us? Just check your currently running apps and services. Oh, and the social giant's decision to decouple the Messenger functionality and spin it off as a separate app definitely didn't help either.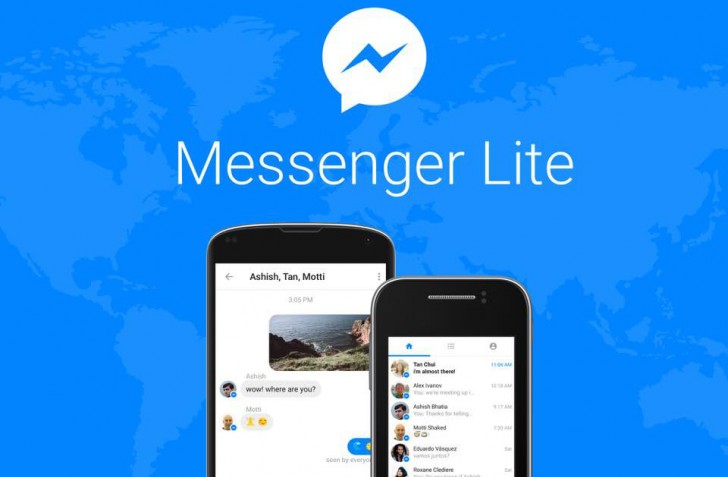 Still, Facebook is like an addiction that most of us can't really shake and luckily workarounds do exist. The most notable being Facebook Lite, originally announced in 2015. However, it seems old habits are hard to get rid of and Facebook has now released yet another lite version, this time for Messenger.
Just like Facebook Lite, Messenger Lite is officially designed to cater to older phones with less memory and processing power. It requires less bandwidth to work as well and promises to cope better with unstable connections. Like the Facebook Lite app before it, the new Messenger is primarily aimed at developing countries, where older Android phones are still widespread. Today's initial launch includes Kenya, Malaysia, Sri Lanka, Tunisia, and Venezuela. But a wider release has been promised later on as well.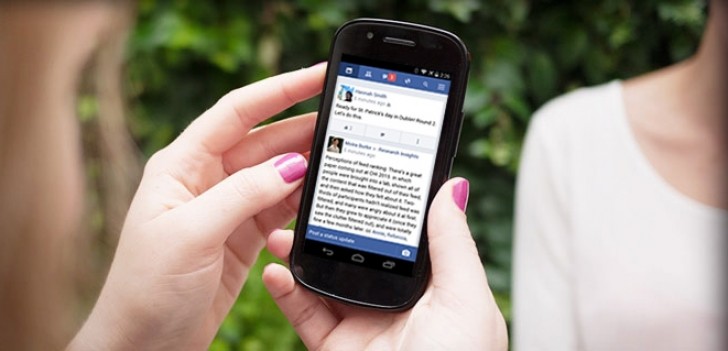 There is definitely a universal appeal to offloading some of the resource strain of the full apps even on modern and powerful devices and enjoy the potential battery life benefits in the process. That being said, we have no doubt that if an all-round release does take place, many will be more than willing to sacrifice some advanced features like Stories and Chatbots, that likely didn't make the cut in the "Lite" variant. But if resource-savings is what you are after, then you could just check out the Facebook Lite app we mentioned earlier. It seems to be available internationally now on Facebook's own site and the Google Play store and does still have access to a basic messenger interface. Hopefully, Facebook won't remove it from there as well.
Related
they make it for gingerbread. but it can't installed in my galaxy y, which is the app base is arm v7, lol.
According to the Play store app is incompatible with all of my devices, they really want you to use this on crappy phones don't they?
Popular articles
Popular devices