Firefox could launch a paid version with VPN and cloud storage this fall
Ivan, 10 June 2019
Firefox is building a paid version of its namesake browser that's aimed for an Autumn release. This was revealed by Mozilla CEO Chris Beard, who said a paid version of Firefox could include a free VPN and cloud storage.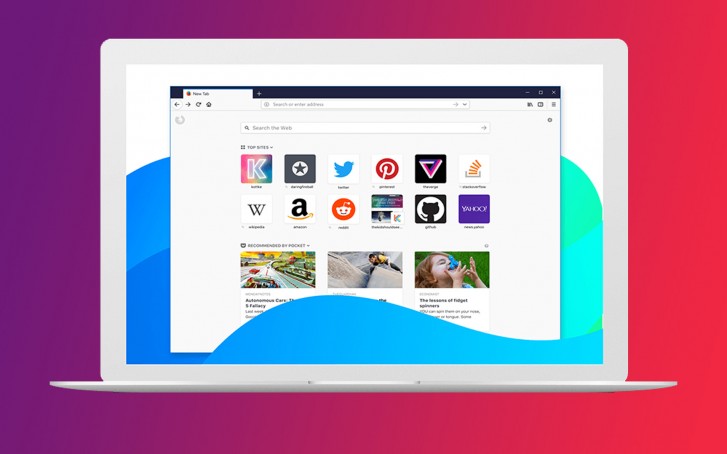 While he didn't go into specifics on how much a paid Firefox would cost per month it's clear that it will include a VPN with a limited amount of data with a premium tier for metered access.
Mozilla has experimented with a paid VPN service, when it partnered with ProtonVPN to offer its users a $10/month subscription.
Related
Free in this case doesn't mean "doesn't cost money". Their primary reason for doing it is to reduce their monetary reliance on Google in case they don't renew default search contract.
> the idea of firefox is worth it > but the current developers of firefox are NOT > they never listen to user feedback unless it aligns with their motto of 'curb customization' and 'slowly strangle the user without them realising it' &...