First 5G network in the US goes live as Verizon flips the switch in four US cities
Peter, 01 October 2018
The future has arrived, for some at least. Verizon switched on the first 5G network today, initially covering four US cities. The current network will serve as a last mile solution, delivering fast Internet to your home without cables.
The 5G Home router will deliver "about 300Mbps" to houses in Houston, Indianapolis, Los Angeles and Sacramento. One Clayton Harris of Houston gets the bragging rights of being the first 5G customer.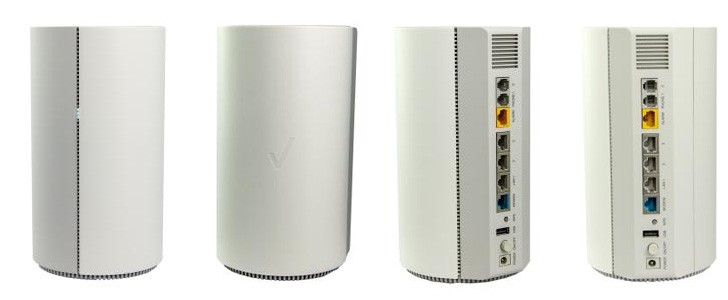 Mr. Harris and others that became "First on 5G" members are looking at a price of $50 a month (if they have a Verizon phone plan) or $70 a month (if they don't). That is after the free three month promo period runs out.
Other perks for early birds includes a free Apple TV 4K or Google Chromecast Ultra on which they can watch YouTube TV (again for free). The router will be installed by Verizon experts, who will ensure full Wi-Fi coverage of your home, adding extenders if necessary.
If that sounds good, head to FirstOn5G.com to see if you can hop on board.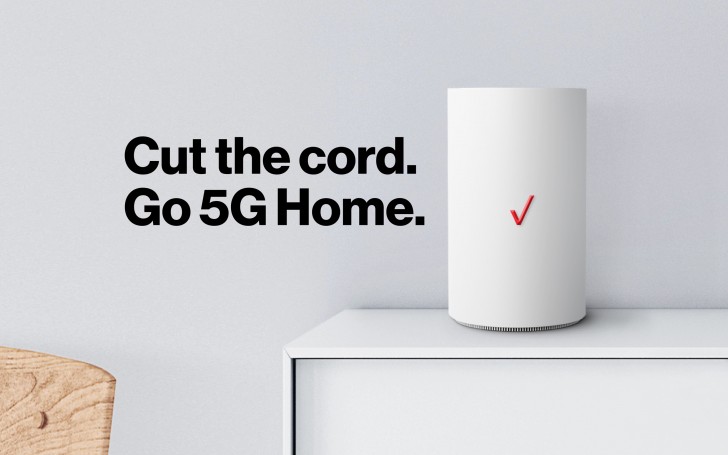 The carrier claims it beat everyone else to market thanks to the Verizon 5G Technology Forum – a partnership between Verizon, Cisco, Ericsson, Intel, LG, Nokia, Qualcomm and Samsung that started in 2015. Together the companies succeeded in delivering a solution before the 5G NR standard is complete (under development by the 3GPP). Verizon will upgrade your router free of charge once hardware using the global standard is available.
Again, this is a fixed wireless access solution – it replaces the broadband cabling coming to your home. 5G-enabled phones are on the way too, those will be made available to First on 5G members before other users.
Related
Dontaskme
30 Oct 2018
FMY
No yet first phone is due in a few months if not before hand about january
Anonymous
03 Oct 2018
XMm
Well how are they using it, I mean to ask is there a 5G capable mobile phone out there in the world available right now ?
u just had to put a smile on my face after a long time huh.. thanks !
Popular articles
Popular devices
Electric Vehicles