Flashback: the LG KE850 Prada had the first capacitive touchscreen, not the iPhone 
Peter, 10 January 2021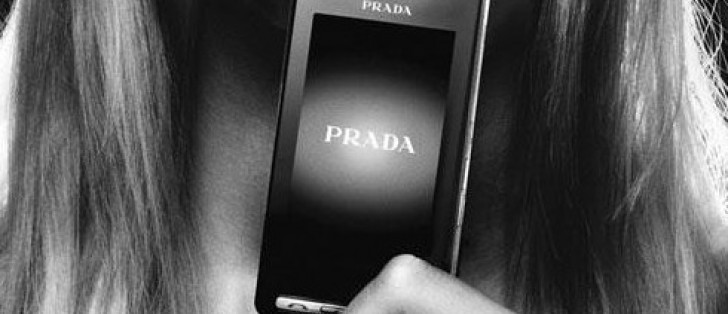 Many think that the iPhone was the first phone with a capacitive touchscreen, but that's not the case – the LG KE850 Prada was announced a month earlier (December 15, 2006) compared to Apple's unveiling at the Macworld Expo (January 9, 2007). Sales of the KE850 started in May of 2007 at a price of €600 while the iPhone first became available in June.
The design of the phone was a collaboration between LG and fashion brand Prada, which lent its name to the final product. The phone was even bundled with a swanky leather case, which underlined its status as a piece of fashion.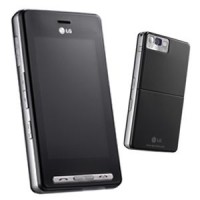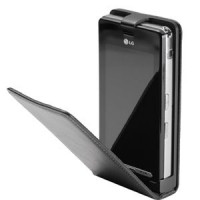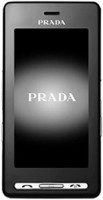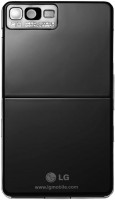 The LG KE850 Prada is an attempted union of technology and fashion
The close launch and similar design of the Prada and the iPhone did not escape notice. The head of LG Mobile Handset R&D Centre, Woo-Young Kwak, was quoted saying: "We consider that Apple copied the Prada phone after the design was unveiled when it was presented in the iF Design Award and won the prize in September 2006."
That's silly, of course, Apple can't possibly design a new phone between September and January. No lawsuit came out of this either way (fun fact: Cisco did sue Apple because it already had a device called "iPhone").
The LG KE850 Prada featured a 3" screen with 320 x 480 px resolution (for comparison, the iPhone had a larger 3.5" 320 x 480 px screen). It only had three physical buttons on the front – pick-up, hang-up and back – everything else was handled by the touchscreen.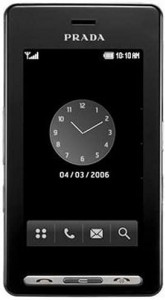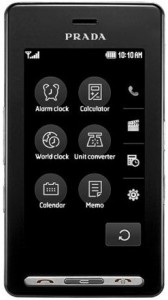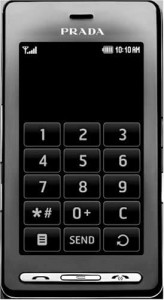 A stylish monochrome interface
The interface was designed to use with your finger rather than a stylus like the PocketPCs that were common at the time. The UI was mostly monochrome with white outline icons on a dark background in stark contrast to the colorful and skeumorphic interface of the iPhone (we guess Prada had a hand in this minimalist design).
For texting, there was an on-screen keypad (not a full QWERTY) with T9 support. The phone could send and receive SMS and email thanks to its tri-band GSM connection. Data speeds were comparative with with the iPhone as both featured EDGE support, a stopgap between 2G and 3G (the Apple phone was a quad-band device, though).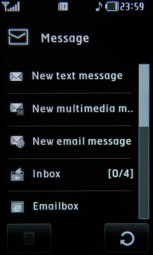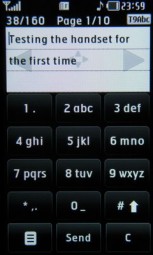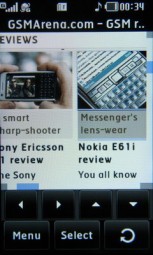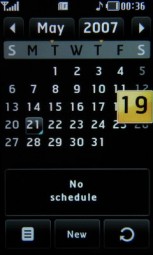 Messaging on a touchscreen with a virtual T9 keyboard • Basic web browser • Calendar
Opera Mini could run on the phone, making the best out of the slow data connection and allowing you to browse the real Web (instead of WAP). There were Office document and PDF readers too, in case you received one in an email.
To be clear, this wasn't a "smartphone" but a feature phone instead. You could run simple Java apps (J2ME), games too, but there was no Symbian or Windows Mobile hiding underneath. Interestingly enough, the Prada used Flash technology for its user interface.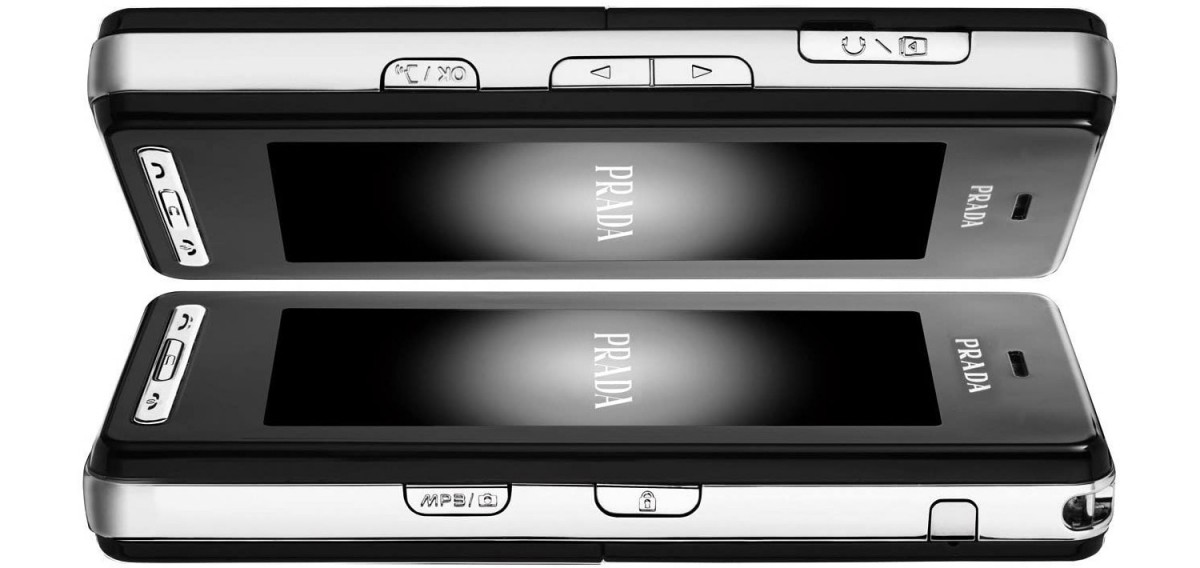 The KE850 Prada came with a 256MB microSD card pre-installed (it had only 8MB storage built-in) and you could swap that with a 2GB card. The phone supported MP3 and AAC audio files and even had a dedicated button to launch the music player (it had an FM receiver as well).
Another button launched the 2MP camera with Schneider-Kreuznach optics and an LED flash. It could record 400 x 240 px videos at 15 fps, which wouldn't have impressed anyone in 2007, but the iPhone wouldn't get video recording capabilities until 2009's 3GS.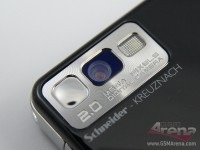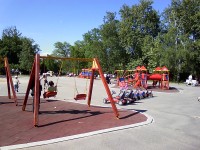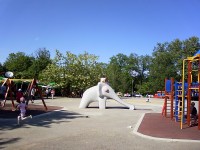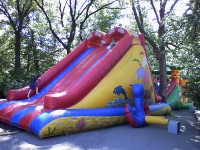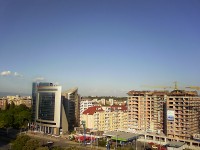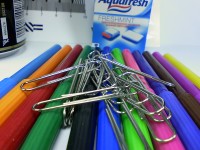 2 MP camera with Schneider-Kreuznach lens and LED flash • Camera samples
The LG KE850 Prada sold a million units over the first 18 months of availability. The iPhone outsold it hands down, but even worse was that LG never released the original Prada in the US. Perhaps that is why it is mostly forgotten today while the original iPhone is still fondly remembered. Plus, Apple's touch UI was miles ahead of LG's - that was the true innovation of the iPhone, the capacitive touchscreen merely made it possible.
PS. If you want an extra hit of nostalgia, check out our review of the Prada.
Related
It was announced on Jan 18, 2007 - 9 days after the iPhone. In dec they announced only the model name KE850 and that it will somehow collaborate with Prada. They didn't even call it LG PRADA back then. Don't believe me? Ask the senior GSMArena write...
What are you talking about? There were already touchscreen phones way back, remember Sony ericsson's P-series PDA phones? But the first CAPACITIVE touchscreen phone is Prada.
his was the first smartphone NOT crappy iphone
Popular articles
Popular devices