Flashback video: the Sony Ericsson Xperia X1 and how it bet on the wrong OS
Peter, 08 August 2021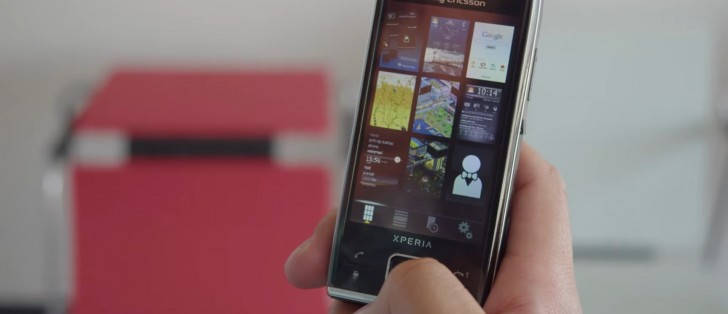 After a series of successful feature phones, Sony Ericsson suddenly found itself in need of a touchscreen phone. In the past the company had used the touch-enabled UIQ front end for Symbian OS, but its fate was uncertain – the Symbian Foundation formed with Nokia at the top, so its preferred S60 was chosen as the Foundation's main interface.
Sony Ericsson didn't have the in-house expertise to create a new touch-driven phone quickly, so it tapped HTC to create a new model – the Sony Ericsson Xperia X1. While today we associate the Xperia name with Android phones, that wasn't the case at first.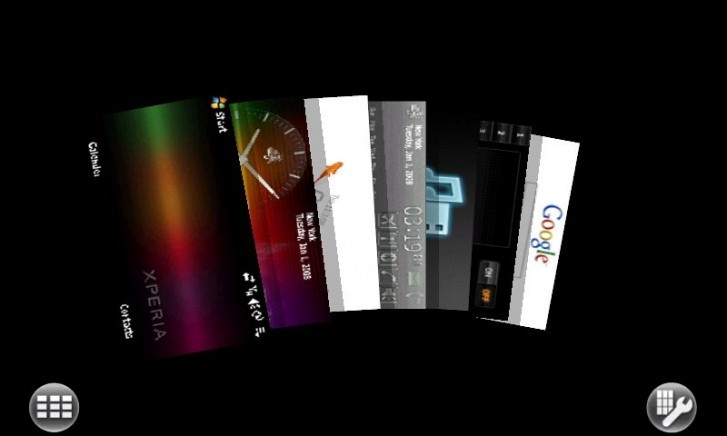 The X-Panels tried to modernize and extend the clunky Windows Mobile 6.1 user interface
The X1 (and its successor, the X2) ran Windows Mobile 6.1 skinned with the X-Panels interface. That tried to add visual flair and extra functionality to the utilitarian OS, though the end result was an eclectic mix of Windows, PlayStation and HTC flavors of UI.
It's easier to show you what the X-Panels were than to explain it – they may look like launchers, but they are actually more like apps. Here is Will with a demo of the Xperia X1 in the latest installment of the Flashback video series:
Another HTC-made phone launched the same year as the Xperia X1, it was the T-Mobile G1, which is best known for being the first-ever Android phone. While Sony Ericsson would have another go at Symbian (and Windows Mobile too), eventually it would go all-in on the Google-developed OS. But that's a story for another time.
Related
Travis999
14 Nov 2021
StU
MS basicaly committed suicide, bought out Nokia, killed that off and then lied repeatedly to the market about phones being updatable, which turned out to be impossible, 6.5 would go to 7. 7.1 did nothing, 8.1 the same. At its height, winmo 6.5 w...
Anonymous
10 Aug 2021
p%S
Is that really cutting corners? They get paid for placing this each ads. The users can easily disable all of them.
Popular articles
Popular devices
Electric Vehicles