Former Xiaomi India director under investigation for breaching foreign exchange laws
Yordan, 13 April 2022
Update:
We received a statement from Xiaomi India regarding the report. You can read it below:
"Xiaomi is a law-abiding and responsible company. We give paramount importance to the laws of the land. We are fully compliant with all the regulations and are confident of the same. We are cooperating with authorities with their ongoing investigation to ensure they have all the requisite information."
Original story:
Manu Kumar Jain, former managing director of Xiaomi India, is under investigation over possible breach of India's foreign exchange laws, Reuters reveals, quoting two sources with direct knowledge.
The executive, currently global VP and residing in Dubai, UAE, is already in India but did not respond to a request to comment.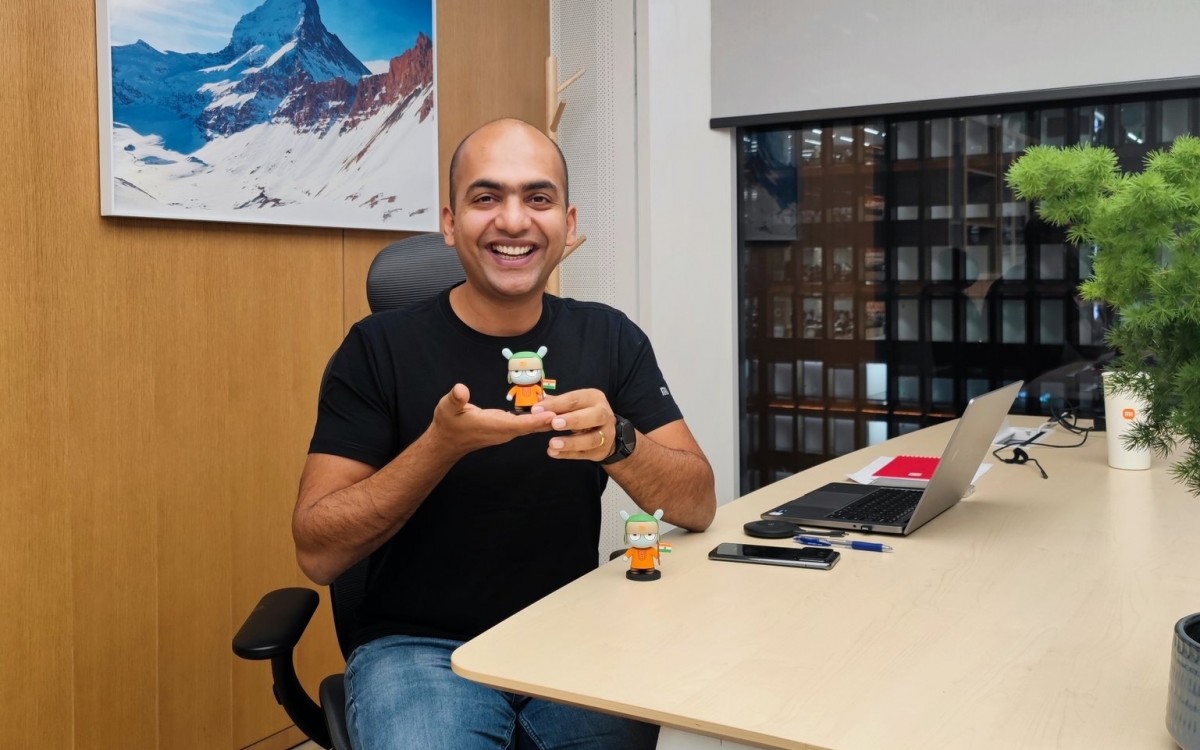 Manu Kumar Jain, Xiaomi Global VP
India's Enforcement Directorate is looking into the relationship between the Chinese company Xiaomi and its Indian division. Fund flows between the two entities are being reviewed, and that includes royalty payments.
The agency requested documents back in February, including details on foreign funding, shareholding, funding patterns, financial statements and key executives running the business, reported Reuters.
Related
there was always a shady and fake vibe associated with this guy... glad that he has left india and is now under investigation....
Xiaomi now has slowly merging in every modern culture and potentially aiming to be on top. I hope Xiaomi will not be having a similar life story with Huawei.
Tell that to Samsung and the rest too then
Popular articles
Popular devices
Electric Vehicles