Fujifilm X-A7 is a $700 entry-level mirrorless camera for beginners
Prasad, 12 September 2019
Fujifilm has launched the X-A7, the latest entry in the company's X-series of mirrorless cameras that also happens to be the cheapest.
The camera is primarily designed for beginners and features a simplified design and layout, with fewer controls and more focus on the touchscreen interface.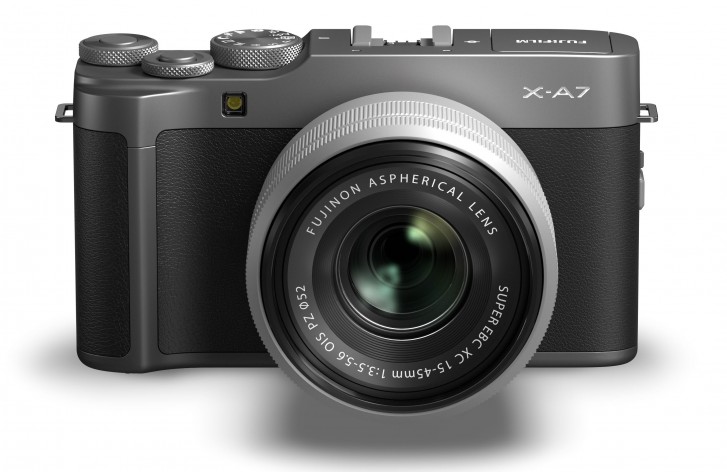 The X-A7 has a new 24.2MP APS-C sensor, which Fujifilm claims has 8.5x more phase detection AF points than the previous X-A5. It supports face and eye tracking.
The X-A7 also features improved video features, with 4K recording at 30fps of 1080p video at 60fps. Unfortunately, there's a 15 and 30 minute limit, respectively, but for most casual users this should be enough.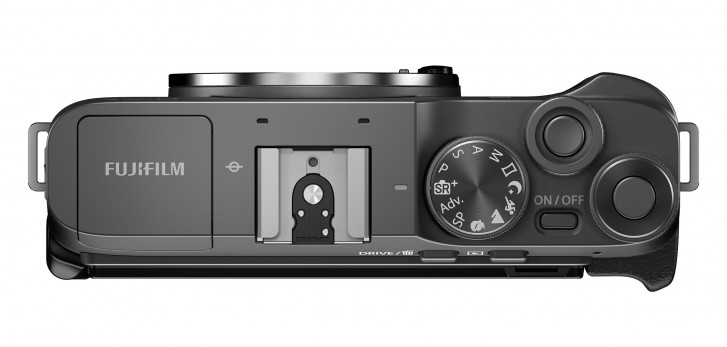 On the back is the new 3.5-inch LCD in 16:9 aspect ratio so your videos appear without any crop. The display has a touchscreen and can also fully articulate and face forward for vlogs or self-portraits.
For beginners, Fujifilm has added a Bright Mode, which HDR to produce brighter and more vivid photos without changing any settings. There are several other modes and scenes, such as Light Trails, which allows inexperienced users to get the desired look without getting into the nitty-gritty.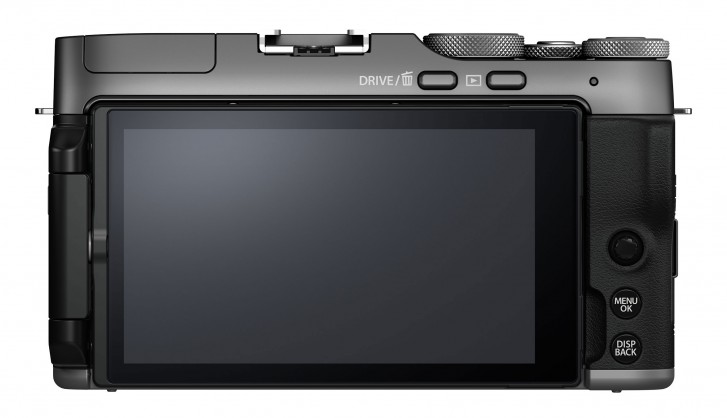 The X-A7 also features wireless connectivity in the form of Bluetooth LE to maintain a connection with your phone for transferring images. There's also USB-C for connecting to the PC and for charging.
The Fujifilm X-A7 is priced at $700 and comes with a FUJINON XC15-45mmF3.5- 5.6 OIS PZ kit lens. The camera will be available in four colors, camel, dark silver, mint green and silver.
Related
Prioritizing or not price should be equal everywhere. Selling the same device 110 euros more expensive in europe countries just because european citizens are richer and can afford more than citizens from India is bleach for me.
The reason is "the size of smartphone markets around the world is shrinking and India seems to be only market poised to grow." So companies now prioritize Indian market.