Future Oppo and OnePlus devices could use Qi wireless charging
Ro, 12 January 2019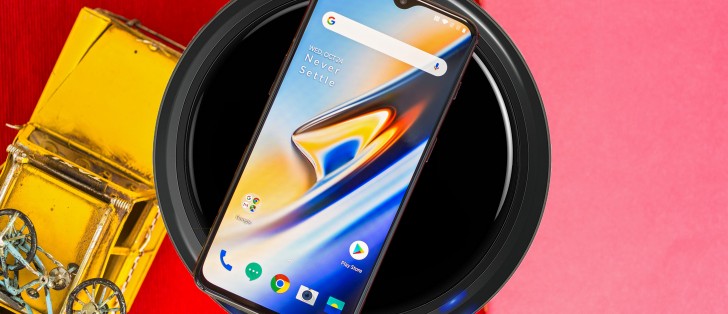 Oppo just joined the Wireless Power Consortium, which in turn means that future Oppo devices could finally support the Qi wireless charging tech. Maybe as early as 2019?
And since Oppo, vivo and OnePlus are sister companies, it's probably safe to assume that their future smartphones will come with wireless charging capabilities. This is often the case with Oppo and OnePlus - when Oppo adopts some kind of tech, OnePlus follows with its next flagship devices.

Perhaps the OnePlus 7 won't have Qi wireless charging since the phone has already entered development and it's too late for it, but OnePlus 7T might surprise us. Oppo Find X's successor is probably also on the list of devices that will get the functionality this year.
Related
At the operational level, these three companies are not related. In terms of market share, the combined market share of these three companies is already ahead of Samsung.
Who cares, wireless charging isn't nearly as fast as wired charging especially like the one OnePlus supports, plus you have to pay a little extra for the feature to be included and also a lot more for a wireless charging pad. Once it reaches fast cha...
Yep. Also, they don't necessarily need OLED. ULED, if it can be implemented in phones, is a cheaper and longer lasting solution
Popular articles
Popular devices