HD streaming support coming to OnePlus 5T, company confirms
11 December 2017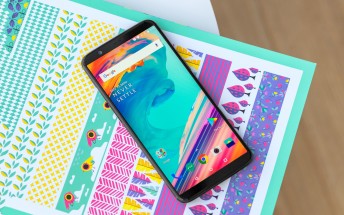 Chinese smartphone manufacturer OnePlus has confirmed that they'll be pushing out an update that'll bring HD-streaming support on their latest OnePlus 5T flagship smartphone. There was, however, no word on when the update will arrive.
Over at the official OnePlus forums, users have been complaining about this for over a week now. The discussion there reveals the devices do not have DRM Widevine Level 1 certification, which is required for HD streaming.
The OnePlus 5T has Widevine Level 3 certified, which only allows it to play standard definition (SD) streams. The following screenshot confirms L3 certification for the 5T is now a fact.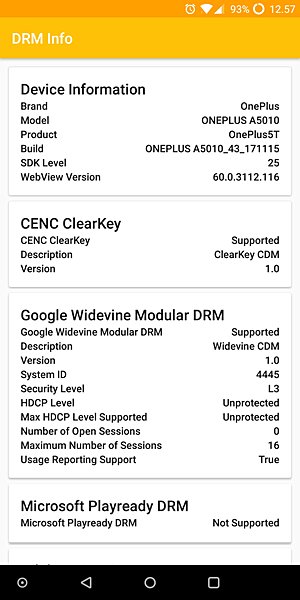 There's currently no information on why L1 certification was missing in the first place. In addition, the company's statement about an update fixing the problem only covers the OnePlus 5T, so it's not clear if the OnePlus 5 will also get a similar update.
Related