Galaxy S6 Edge rumoured to be a limited edition device
06 January, 2015

While there is no official word on Samsung's upcoming Galaxy S6 series, which is said to consist of the Galaxy S6 flagship and the Galaxy S6 Edge, rumours surrounding the devices refuse to die down. Just a day after there were reports that both devices will be showcased during the ongoing Consumer Electronics Show (CES) in Las Vegas, a new source is claiming that the Edge variant will be launched as a limited edition device.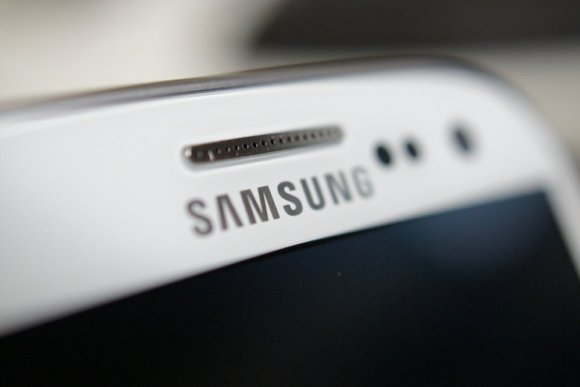 According to an Asian Economies report, which cites industry insiders, the Galaxy S6 Edge will be limited to only "10 million units", a figure which is hard to confirm at this point, but is definitely in line with earlier rumours that suggested the company is aiming to sell a total of around 45 million units of the flagship, including 10 million units of the Edge variant.
Specifications-wise, the Galaxy S6 Edge is expected to be similar to the Galaxy S6 smartphone, which is said to feature a 5.5-inch QHD (1440×2560 pixels) display, an Exynos 7420 chipset with octa-core processor, 3GB of RAM, and 32GB of internal memory. In addition, the device is also expected to have a 20-megapixel rear camera and a 5-megapixel front snapper.
Source
|
Via
Related