Game of Thrones DP takes the LG V30 for a spin
Peter, 26 September 2017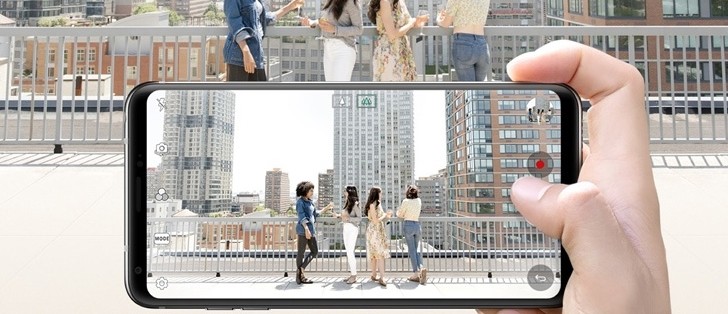 David Franco is a Director of Photography on some of HBO's best-known shows – Game of Thrones and Westworld. As such, he knows a thing or two about shooting video so it's curious to hear what he thinks of the LG V30.
He shot a video titled "A Day in the Life". There's no plot here, just a variety of shots at different times of day. Nature shots, city scapes, his children, Franco shot the kind of videos you're likely to shoot yourself.
"There's nothing special here," Franco says about his video. "But the video quality is beautiful, the shooting approaches diverse. It's morsels of life on their way to becoming memories".
He praised the Cine Video Mode of the V30, which allowed him to change the mood of a scene by applying different color grading.
As a DP, Franco does location scouting and planning each scene. For that, he doesn't use a DSLR but a phone instead – it's easier to carry and runs tools that allow him to check the position of the sun at any given time. Important things when you're planning the next epic shot.
Hit the Source link to read the full interview.
Related
ThoughtsByMe
09 Oct 2017
6q8
Nice, but i've seen XZ Premium 4K footage which looks even better. Especially in low light, and the stabilization looks slightly smoother to my slightly trained eye.
Anonymous
29 Sep 2017
krW
I don't agree with it so anyone who uses it is a narcissist. And since I don't agree to using it I will defend the company cutting corners with it and charging flagship price. And you call others narcissists?
LG V30 cine colour feature is great... but the iPhone 8 video footage looks better overall
Popular articles
Popular devices
Electric Vehicles