Gboard introduces Emoji Kitchen feature to combine multiple emojis stickers
Prasad, 13 February 2020
Google is rolling out a new feature in Gboard called Emoji Kitchen. The feature is essentially a sticker pack that is made using a combination of different emoji.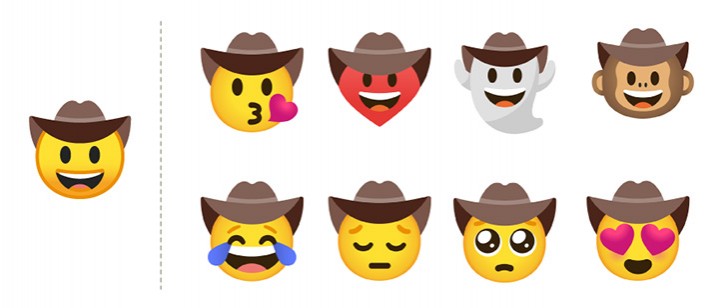 The way this works is you type an emoji and Gboard then shows you stickers, which use the emoji you typed and combines them with others to create interesting and fun new combinations. So, for example, you typed the cowboy emoji, you will be suggested stickers that combine the cowboy emoji with the kissing emoji, the laughing emoji, the heart eyes emoji and even the monkey emoji.
If you are familiar with the Emoji Mashup Bot account on Twitter, you would already be aware of the concept. Created by Twitter user @louanben, the bot takes bits from different emoji and combines them into often amusing creations. The creator also eventually made a free iMessage sticker pack out of some of the new emoji that the bot created.
🤮 vomiting + 😱 horrified = pic.twitter.com/FbM4ZoFQ3x

— Emoji Mashup Bot (@EmojiMashupBot) February 9, 2020
Google's totally original, not inspired at all implementation works a bit differently. There's no bot automating the combinations here but rather the all the variations are made by scratch by Google designers, which means it was a lot more work and they generally look better than what a bot would come up with.
Unfortunately, these aren't actual emoji but stickers, which means you can't use them as text and only in apps that support stickers. Also, these are only available for select combinations of emoji, typically the ones that have the yellow round faces. Still, they seem fun and a lot better than using the same old emojis.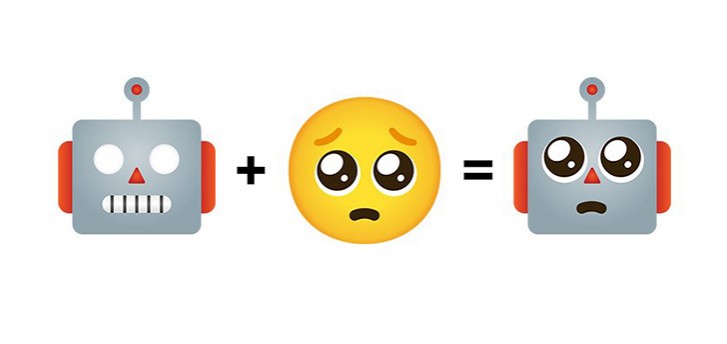 The feature is rolling out over time as usual so sit tight if it's not already available within the Gboard app. Once it does, you can just enter an emoji and the app would automatically start suggesting the stickers to you.
Related
LOL you think that's all there is to it?? Don't make me spell it out to you.
AnonD-914486
15 Feb 2020
0T0
Childish is to pay triple more money for the same phone only because of the "cool" logo and fake arguments - grow up mate ;-)
Love the Community
15 Feb 2020
Fv4
There was a thing on twitter that they manage to make an Ahegao emoji by combining some emojis and then the artists saw this and made it lewd. Soon, with this feature, we too can make Ahegao emojis.
Popular articles
Popular devices
Electric Vehicles