Get ready for "WhatsApp from Facebook" and "Instagram from Facebook"
Vlad, 02 August 2019
You know what has so far been missing from WhatsApp and Instagram? Facebook. The social network may have owned the two services for many years now, but how would ordinary people know that? Also, doesn't it seem to you that Instagram and WhatsApp are just... too short and to the point? Not convoluted enough, perhaps?
Well, this 'bug' is going to get fixed soon, according to a new report from "three people familiar with the matter". Facebook has already notified Instagram and WhatsApp employees that it plans to rebrand both apps.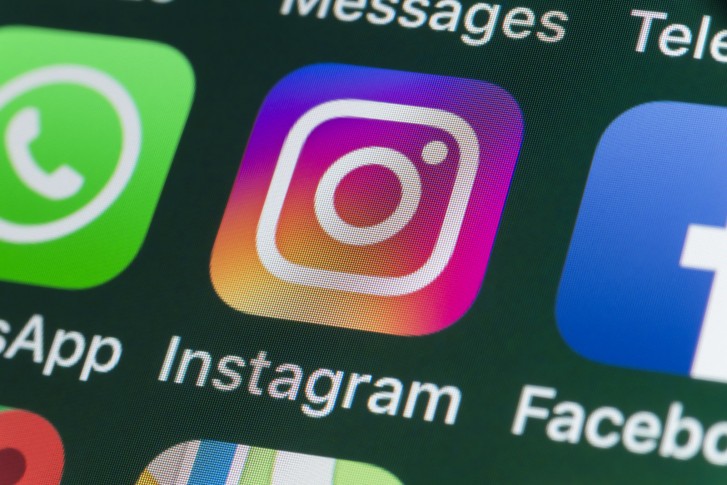 So ladies and gentlemen, get ready for "WhatsApp from Facebook" and "Instagram from Facebook". See? Not short anymore, nor to the point, nor lacking in convolution. Problem solved. One has to wonder how long it will take before "Boomerang from Instagram" becomes "Boomerang from Instagram from Facebook". Don't say you haven't been warned.
Until then, a Facebook spokesperson confirmed the change coming to WhatsApp and Instagram, saying: "We want to be clearer about the products and services that are part of Facebook." With all the negative media attention it's received lately, it's anyone's guess why Facebook would think it a good idea to inform Facebook haters across the world that, by the way, WhatsApp and Instagram are also from that company.
Related
cyka blyat
05 Aug 2019
0we
telegram is a great alternative. i use telegram alongside whatsapp and it has some nice features also, like free cloud storage.
I think the reason is Google analyzing the data themselves as they don't wanna share any profit with others but Facebook analyzing the data plus they are selling too to get some extra profit.
Popular articles
Popular devices
Electric Vehicles