Global OnePlus 10 Pro will still run OxygenOS, new rumor claims
Vlad, 01 February 2022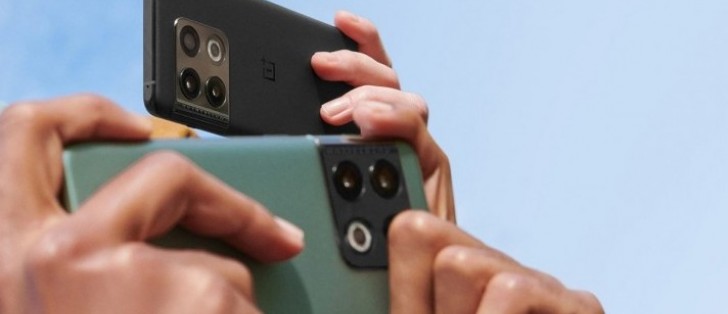 The global launch of the OnePlus 10 Pro is apparently coming in the next few weeks, as the phone was rumored to be in stores by the end of March. Unlike the already available Chinese version, which runs Oppo's ColorOS, the global model was supposedly coming with a new unified ColorOS + OxygenOS skin. At least that's what the two companies announced back in September, when the OnePlus 10 series was specifically mentioned as the first to get the new unified OS.
Well, according to a new rumor from a usually reliable tipster, that's not happening. Apparently, the OnePlus 10 Pro will launch globally with OxygenOS still on board. It's unclear whether this means full, classic, old-style OxygenOS, or the newer version (as seen on the Nord 2) which look like OxygenOS but has ColorOS code underneath.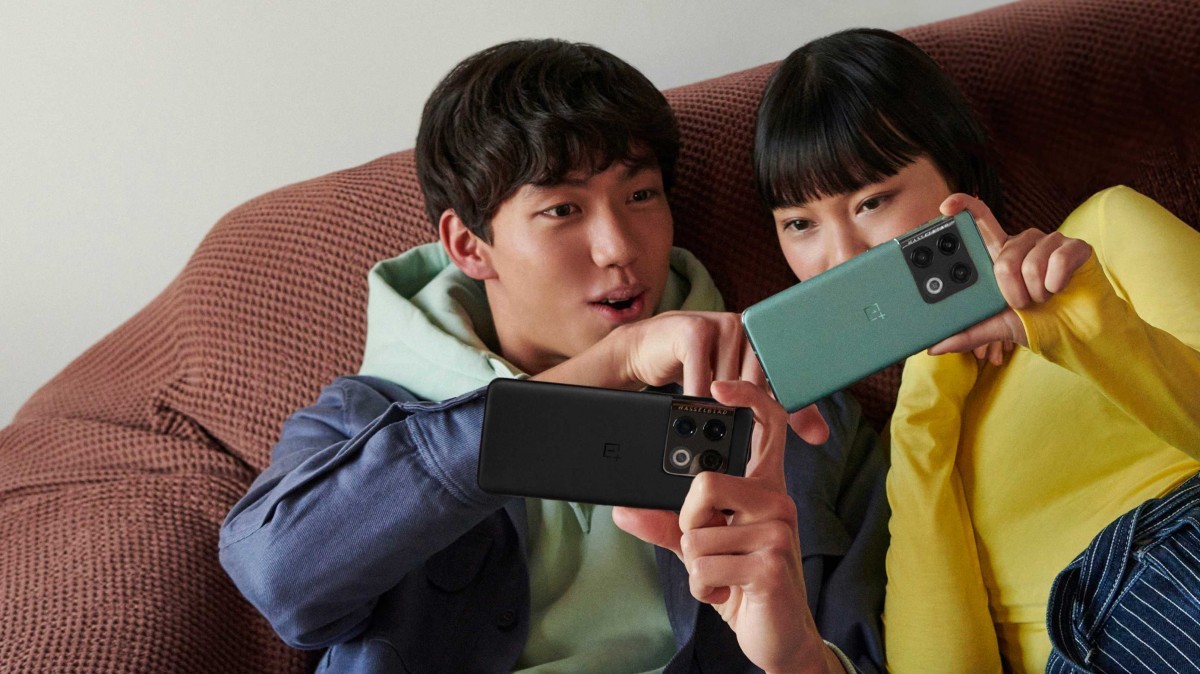 The unified OS, on the other hand, has allegedly been delayed, although it's unclear what the new release timeline may be. If this rumor pans out, lovers of OxygenOS will have some more time to get used to the idea of their beloved skin disappearing altogether in the future.
Related
I'd have to actually use an Oppo phone to get a good opinion on ColorOS, but ever since getting a OnePlus 7T I've always liked the OxygenOS skin for how clean and fast it is, it'd be a shame to lose it (my phone is still on android 11)
Yeah, if the Nord 2 has a ColorOS base, why isn't it being updated at the same time as some Oppo phones? I don't know why people complain about the death of OxygenOS. It's very similar to ColorOS, which is great to use. If it has ...
I find it odd that a ColorOS + OxygenOS merger was supposed to bring faster updates when Oppo phones are notorious for how nonexistent their software support is
Popular articles
Popular devices
Electric Vehicles