Global tablet shipments to gain momentum in Q3 2019 with 19% increase
Ro, 01 August 2019
According to Digitimes research, the global tablet shipments are expected to surge around 19.3% during Q3 2019 after they shrunk 8.7% compared to Q1 2019 and went down 11.9% year-over-year. Two main factors will contribute to the increased Q3 shipments.
The first one is the peak-season effect, meaning Apple will announce its new iPads, which in turn will drive the sales up. The second contributing factor is Huawei alone. The company is expected to resume normal tablet shipments during that period.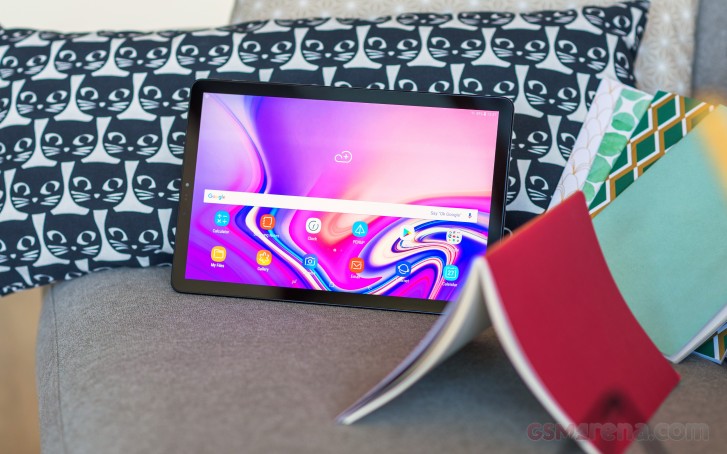 And as for the poor Q2 performance, it's all due to the same reasons - no new iPads and the US sales ban on Huawei. Still, Apple remained as the top tablet vendor with Samsung coming in second and Amazon third. Huawei stepped down to the fourth place and Lenovo returned to fifth position.
However, things are expected to change up a bit in Q3. The forecast is that Apple and Samsung will remain on top with Lenovo climbing to third place with Amazon retreating to fourth place due to weak momentum after July Prime Day promotions. Huawei will fall further to fifth place.
Tablets with above 10-inch diagonal are expected to continue to dominate the market taking more than 70% of the market share. Also, in-cell touch displays will continue to replace glass-film-film touchscreens and will take about 36% of the total shipments.
Related
Android phones are great but android tablets are useless slow devices. If you really want to buy a tablet just buy iPad Pro or Microsoft Surface newest one which is more powerful than any iPad.
It's not just iPad pro, even the cheapest iPads have stylus support.
Why do you wish that upon him? What did he do to deserve it?
Popular articles
Popular devices