Gmail now converts addresses and phone numbers to interactive hyperlinks
Himanshu, 19 September 2017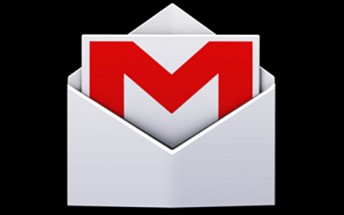 Google has started pushing out a new update to its Gmail and Inbox by Gmail services. The update features a useful time-saving change - the option to convert addresses (both email and normal) and phone numbers to interactive hyperlinks.

"Clicking an address link will take the user to Google Maps," the company explains. Similarly, clicking/tapping on an email address will compose a new email, and - for mobile users - tapping a phone number will initiate the calling process through the device's default phone app.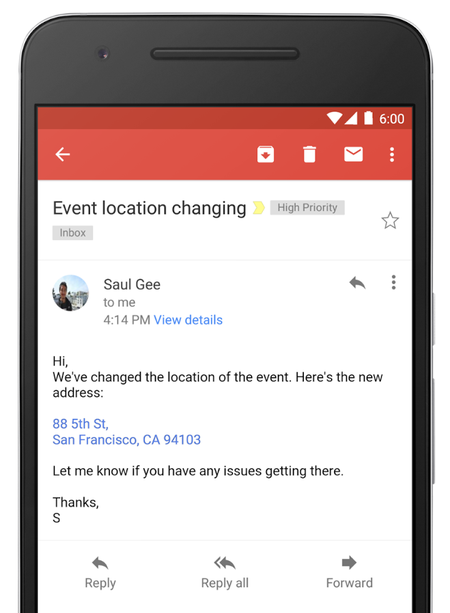 The update has started rolling out, and is available for users on Android, iOS, as well as the the web client.
Related
Google's algorithms read the content of your e-mails anyway. How do you spam recognition works?
the internet is full of spies my friend...rather u know who is spying on u than not knowing who is spying on u...pick your poison LOL