Google Assistant Driving Mode to replace Android Auto with Android 12
Ro, 21 August 2021
Beta testers of Google's upcoming Android 12 OS have reported that the Android Auto for Phone Screens feature has now been replaced by the Google Assistant. Mind you, Android Auto is not entirely gone, but the new change signals a shift to a simpler approach when it comes to in-car experience.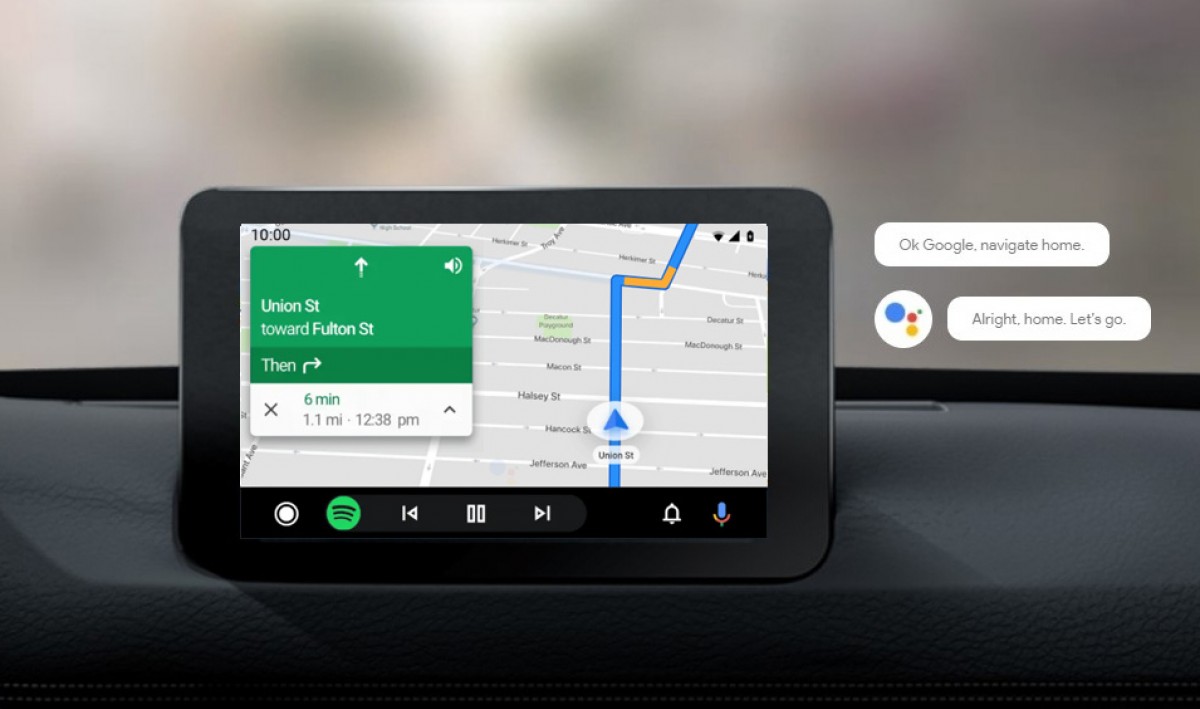 If you are running Android 12, connect to your car's Android Auto and try to open up the "Android Auto for Phone Screens" on your handset, a pop-up message appears prompting you to try out "Google Assistant driving mode" since "Android Auto is now only available for car screens".
This means that cars that currently run on Android Auto will continue to operate as usual. Only the user experience on the phone is being changed. However, the new built-in driving experience for Android 12 will offer the same features as the Android Auto for Phone Screens and Google will continue to build on top of that.
Related
AAWireless dongle can make your car work with Android Auto wirelessly.
Android is auto IS cordless already...the cars have to change and support it...most of the new ones in 2021 support it already
Popular articles
Popular devices
Electric Vehicles