Google Assistant goes global this year, becomes multilingual, integrates deeper with your phone and carrier
Vlad, 23 February 2018
The fact that Google has planned a big expansion for its Assistant in 2018 was first revealed last week. Back then the number of supported languages was said to be 25 by the end of the year, but today the company has officially announced that Assistant will speak more than 30 languages before we say hello to 2019. That will make it reach 95% of all eligible Android phones worldwide.
The first new languages will be Danish, Dutch, Hindi, Indonesian, Norwegian, Swedish, and Thai, with more coming at some point after that first wave. These will be available both on Android and iOS, by the way.
What's more, Google Assistant will become multilingual later this year, which means you'll be able to speak to it in multiple languages without altering a setting every time you want to switch. It will understand what you say in multiple languages fluently. This feature will first be available for English, French, and German, with support for more arriving "over time".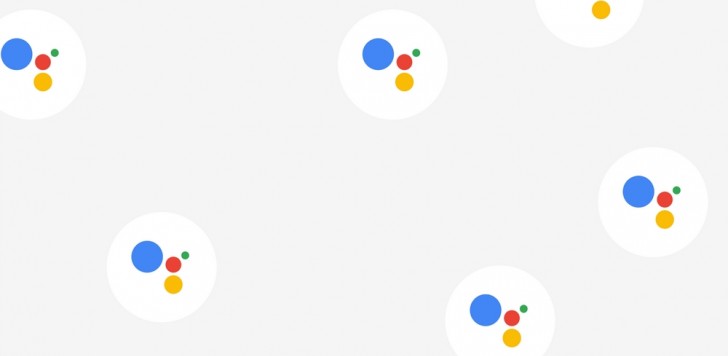 Perhaps responding to the threat posed to the Assistant's existence by Samsung's Bixby, Google says it's working with phone makers so they can build deeper integrations between the Assistant and device features and develop integration with hardware AI chips. This Assistant Mobile OEM program has been in the works since MWC last year, apparently. Expect to see such integrations from LG, Sony, and Xiaomi soon.
Interestingly, Google has a similar program for carriers, so in the future you'll just ask the Assistant about your plan, add new services (like international data roaming) through its conversational interface, and even get support from your carrier in this manner. Sprint, Koodo, Telus, and Vodafone are already developing such integrations, and more partners will be announced soon.
Over the next week the Assistant will become even smarter, by supporting routines and location-based reminders. Routines help you get multiple things done with just one command. At first six routines will be available in the US, which help with your morning, commutes to and from work, and evening at home. If you say "Hey Google, I'm home" the Assistant can turn on the lights, share any home reminders, play your favorite music and even more.
Location-based reminders are coming to Google Assistant on speakers, they were already supported on phones. Just ask the Assistant in your Google Home to remind you to pick up the milk at the grocery store, and when you arrive there the Assistant on your phone will pop up and tell you to.
Related
Are you sure? Don't you think that English, Mandarin and Spanish are the top 3? I didn't even mention them because it's obvious... Duhhh
Anonymous
25 Feb 2018
mXJ
Real live usage shows that Cortana is far superior to Siri, and light years ahead of Google's Assistant. Plus her voice sounds nice and natural. And she has her own awesome personality.
Anonymous
24 Feb 2018
0FA
Ok, I admit such things can be ok, i looked more and found allo and few more interesting google apps, but overall I feel like google is trying to make use dumb on purpuse, back in the days you could do all that and more without a smart phone, now ass...
Popular articles
Popular devices
Electric Vehicles