Google Assistant now lets you assign reminders to your family members or housemates
Vlad, 15 August 2019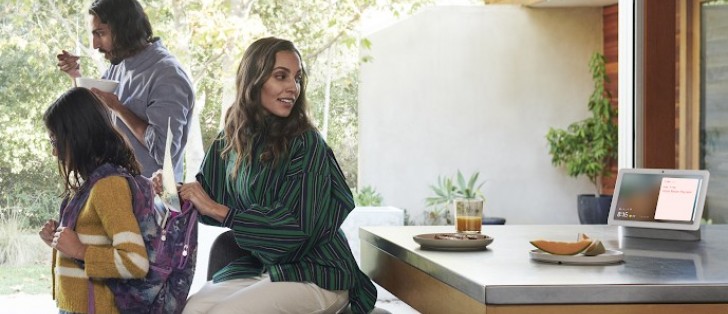 Google is adding a neat new feature to Assistant - the ability to assign reminders to someone else, like a family member or one of your housemates. The obvious upside here is that this theoretically enables more (and/or better) collaboration between you and your family or housemates, whether you're at home or on the go.
On the flip side, this does mean your nagging relatives now get a new avenue to nag you some more. Then again, keep in mind that you can send and receive reminders only to and from people who are in your Google family group or those who have their accounts linked to the same smart display or speaker as you and are voice matched. So at least you'll (hopefully) be safe from distant relatives. If those are for some reason part of your family group, the good news is that it's easy to block anyone from sending you reminders through the Assistant's Settings.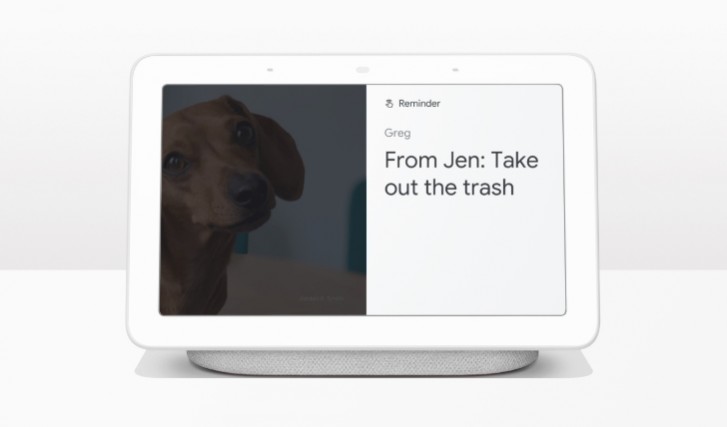 The feature is rolling out over the next few weeks in the US, UK, and Australia on smart displays, smart speakers, and phones. It will be available from the get-go on the Nest Hub Max when it's released "later this fall".
Using assignable reminders is easy - just say "Hey Google, remind John to take out the trash at 8 PM", and that's what it will do. In this example, John will first get a notification that the reminder was created, and then he'll be reminded at the exact time you asked. You can even check all of the reminders you assigned to a specific person. The feature works with location-based reminders too. So you could also say something like "Hey Google, remind Claire to pick up flowers when she gets to the San Francisco Ferry Building".
Related
Nothing yet. Be the first to comment.
Popular articles
Popular devices