Google Assistant will soon recognize your voice
Ro, 28 May 2022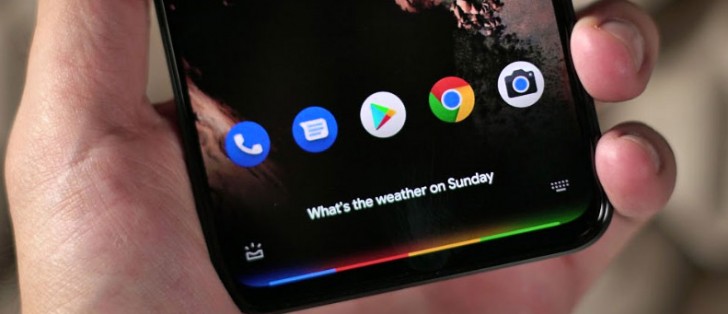 A comprehensive dissection of the Google app for Android has revealed potential plans for improving the Google Assistant feature. Of course, those deep dives into the APKs aren't always accurate and some functionalities may not end up in future versions.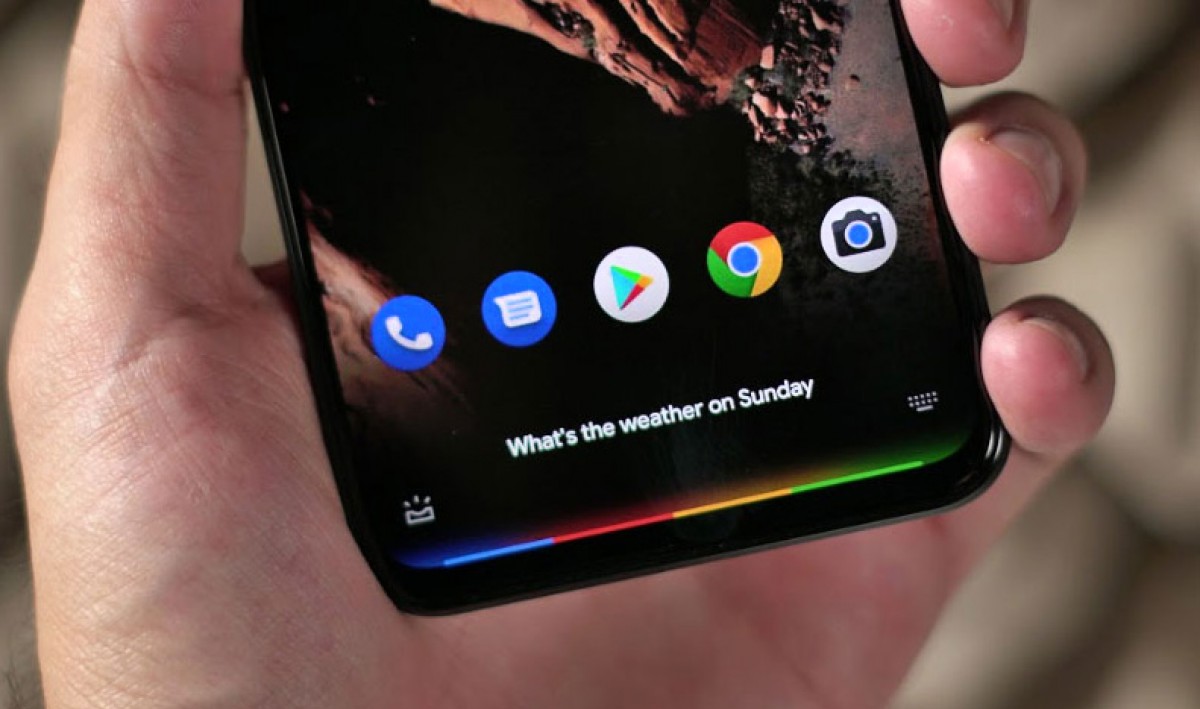 Anyway, it's interesting to see that Google is making another big step towards improving its smart assistant experience. It seems that if you opt in for an improved Google Assistant experience, the system will store and analyze your own voice for a more "Personalized speech recognition".
Storing and analyzing one's voice will improve response time and accuracy as the users' voice and commonly used words will become familiar to the Google Assistant. The assistant will also have access to Google's servers, where summaries of other users' speech models will be aggregated and analyzed. The feature will likely allow more advanced recognition of commands and contact names.
Of course, due to privacy concerns, it's believed that Google will leave an option in the settings to opt out of the personalized speech recognition if you don't wish your voice to be stored anywhere.
Related
Is anyone here even commenting about the article here? I'd like for this article to explain the difference as to what Google is already doing for voice recognition. Because, we already have to speak words out to improve the recognition during se...
You can, but the experience is so bad you just as well may not even bother. I've tried and it's really bad. First you have apps that whine about bootloader being unlocked because you know, you had to install a custom ROM, then you scrape F-...
How about Huawei? Android still working without GMS needed. They have HMS which they will soon to ditch Android instead HarmonyOS. almost all Chinese phones doesn't run Google Services in China, but they use their own mobile services which...
Popular articles
Popular devices
Electric Vehicles