Google celebrates its 21st birthday with 21% discounts in Europe
Yordan, 27 September 2019
Google is celebrating 21 circles around the Sun and has launched a sweet deal on its online stores in its European markets. All available Pixel phones, Nest products, and some Home assistants can receive 21% off if purchased by the end of the day.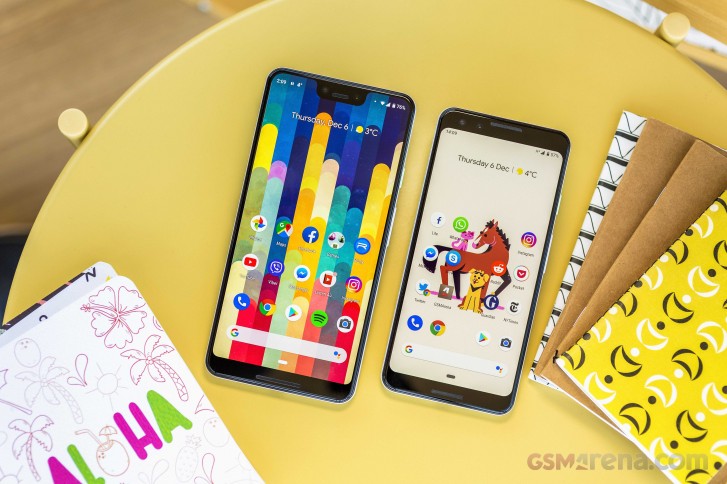 To utilize the deal, you have to use the code B-GOOGLE21. If you decide to do so, you might get a Pixel 3 or Pixel 3 XL smartphone from £583.81, or a Pixel 3a unit for around £320.
However, a quick check across various markets revealed there is limited availability on colors and storage options. Since Google is planning its big launch of Pixel 4 smartphones in two and a half weeks, we are highly unlikely to see new stock for the current devices.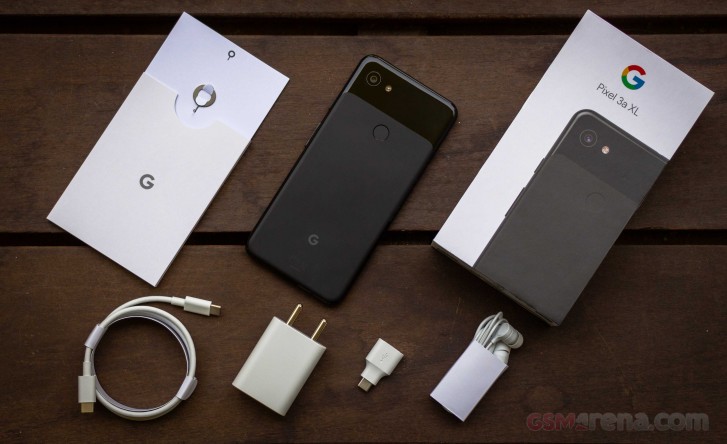 If you prefer a home automation gadget, the Nest Hub is around £94, the Home Mini costs £38.71, and the standard Chromecast is just £23.71.
According to some sources, American Express card owners can receive up to £75 credit on Google Store with every £375 spent until September 30, which is essentially free money, if you think about it.
Related
Woha, i hope their is only you...
Google LLC software are impressive, I am using a new China phone download and use the Google's Photos gallery, Keep Notes, Chrome browser, YouTube, Calculator, Calendar, Wallpaper, Google Assistance, Google Drive, Google Lens, Google Translate, Googl...
Popular articles
Popular devices
Electric Vehicles