Google denies rumors of Pixel 5a 5G being canceled, will be launching it later this year
Prasad, 11 April 2021
Google has come out in response to rumors about its upcoming Pixel 5a being canceled. The company has stated that it will be launching the Pixel 5a 5G later this year. The phone will be available in the US and Japan around the same time that the Pixel 4a launched, which should be in August.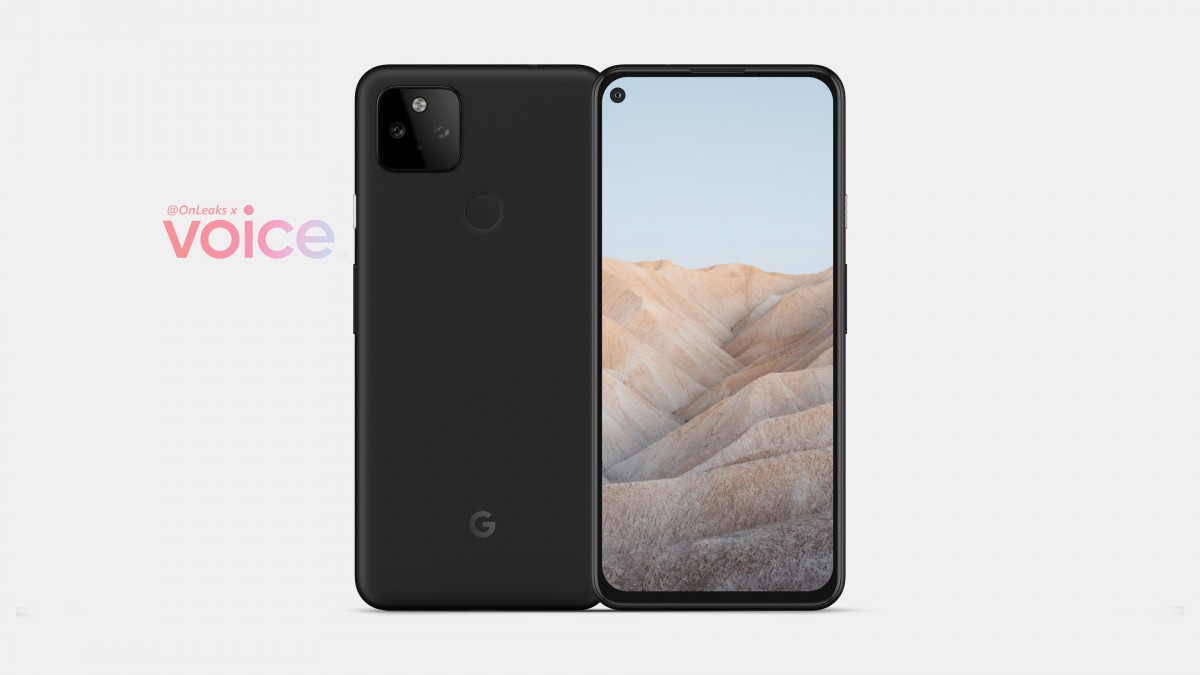 The rumor was started earlier today by a YouTuber, stating that the Pixel 5a has been canceled due to chip shortages. This was later backed by Android Central citing two sources.
The rumor was refuted later by a Google spokesperson speaking to 9to5Google. Of course, the rumor mentioned the Pixel 5a while Google specifically named the Pixel 5a 5G, but we never had any confirmation regarding there being two separate 5G and non-5G devices to begin with.
Pixel 5a 5G is not canceled. It will be available later this year in the US and Japan and announced in line with when last year's a-series phone was introduced.
What's interesting about Google's statement is the part where they mention the US and Japan as the only two markets for the launch. Last year's Pixel 5 and Pixel 4a 5G already had a fairly short list of regions where they were available but with the Pixel 5a 5G just being dropped down to two countries does suggest some limitations that Google didn't elaborate on.
As for the Pixel 6, we haven't heard anything official from Google but it's possible it would be launched around the same time as the Pixel 5a 5G.
Related
They say that about the GoPro Hero 9. Yet I still have one that has a faulty touch screen and usbC
In case you want to ever get a 4a 5g again, the touch issues were software and have been then fixed
I was an ardent follower of the Google Pixel, until I bought a 4A 5G and had to return it due to poor screen quality (Touch issues). Eventually you realize the trick why Pixel are so good at photos: the sensor (Sony) is basic, the lenses basic, but t...
Popular articles
Popular devices