Google faces €100 million fine in Italy for "abuse of dominant position" of Android Auto
Ricky, 14 May 2021
A new release published by Italy's Antitrust Authority calls out Google for its "abuse of dominant position" and fined Google for €100 million on the grounds that Google excluded Enel X's app JuicePass, an app that helps drivers find and reserve spots at charging stations.
The case against Google is that the Authority's investigation found Google excluded the JuicePass app from the Android Auto Platform for more than two years. "According to the Authority's findings, Google did not allow Enel X Italia to develop a version of its JuicePass app compatible with Android Auto.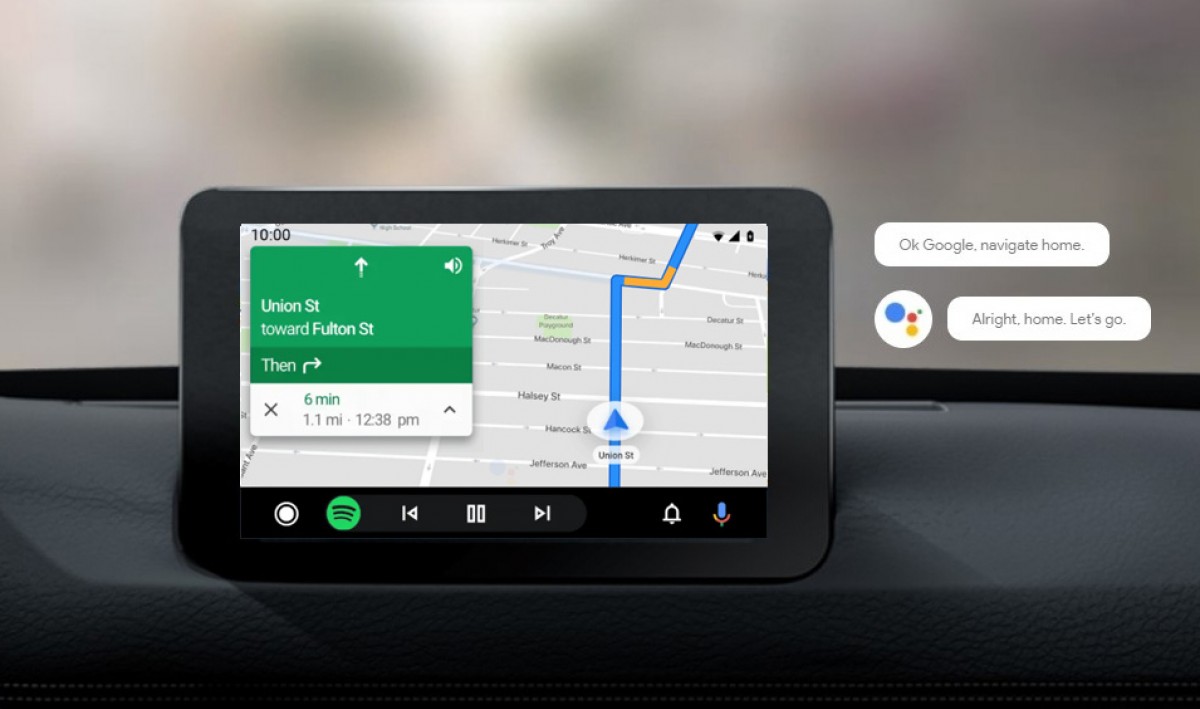 Android Auto
The Authority found that although Google doesn't yet offer reservation and payment of charging stations through Maps, it is hindering Enel X "chances of building a solid user base at a time of significant growth in sales of electric vehicles.
Italy's Antitrust Authority issued a cease-and-desist order to Google with details on how it should respond in order to "stop the abuse and avoid the negative effects of the exclusion of Enel X Italia's app from Android Auto." Google is ordered to allow Enel X Italia on the platform, as well offer tools to other app developers who want to make apps for Android Auto.
In Google's defense, the reason for why JuicePass hasn't been approved for Android Auto is not mentioned. A spokesperson for Google Italy told Reuters that Google "respectfully disagrees" with the Authority's decision. Google prioritizes safety on Android Auto and it has strict guidelines on which apps it supports, according to the Google spokesperson.
Meanwhile, Enel X is aware of the decision and hopes that the outcome will grant "a level playing field with Google Apps" for JuicePass and all recharging app developers.
Related
No thing new to see here. It's become a habit of Google to do such things.
Popular articles
Popular devices
Electric Vehicles