Google Fi will no longer support phones if they don't have VoLTE beginning January
Enrique, 05 December 2020
This week, Google Fi began to notify its customers that it will no longer activate any smartphones that don't offer support for VoLTE. The change signals T-Mobile readiness to phase out 3G and repurpose the spectrum as part of its 5G rollout plan and since Google Fi is an MVNO, it needs to do the same.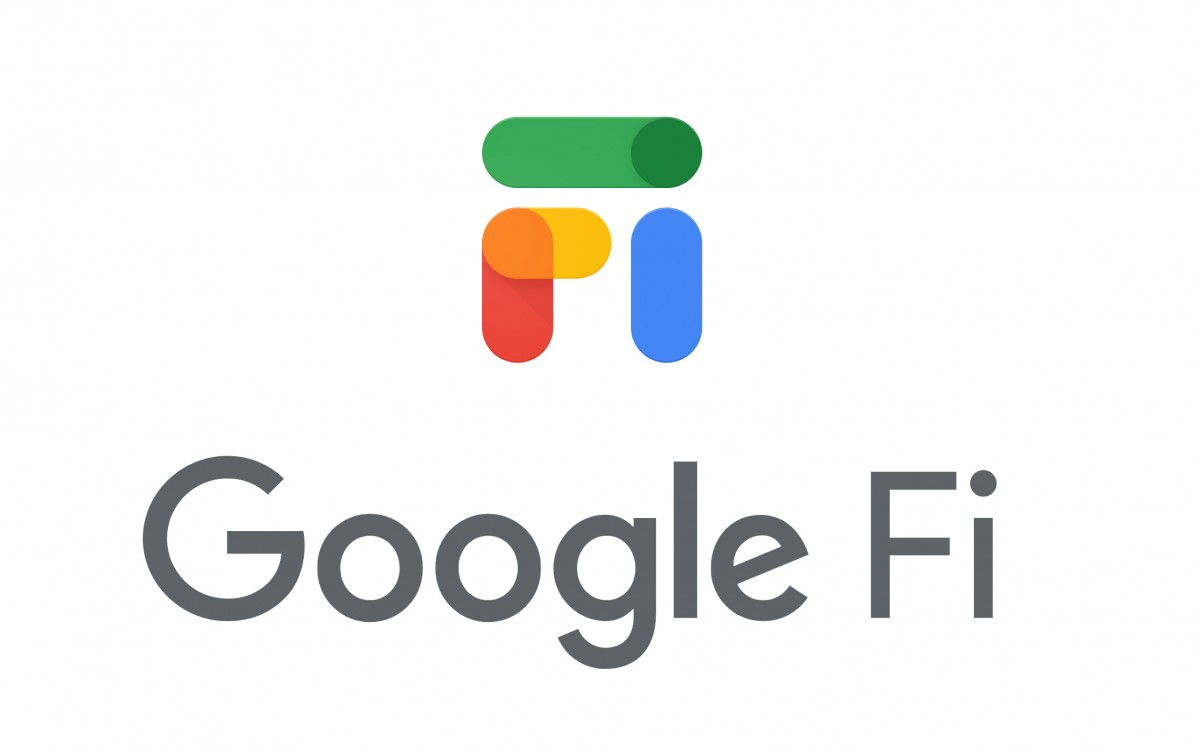 As first reported back in July, T-Mobile will cease to activate devices that can't make calls with VoLTE (Voice over LTE). Some smartphones released a few years ago may not offer native support for VoLTE unless they were carrier-branded devices. These devices switched to 3G when making phone calls and thus, will no longer be supported next year.
The Google carrier is offering a $100 credit to affected customers if they purchase a device directly from Google Fi and activate it before December 31. Customers eligible for this credit must have had a non-VoLTE device active on a Fi line as of December 3. They also need to have received this email notification about the credit. It's worth noting the credit can be combined with other ongoing smartphone promotions.
T-Mobile was never clear on exactly when it plans to sunset its nationwide 3G network, but it's taking the steps to do so as soon as next year to expand its 5G network.
Related
gsmarena411
13 Nov 2021
k28
I've been trying to use gsmarena to find a new phone that is VOLTE capable, but I don't see it in any of the available comparison specs. Is it called something different on the gsmarena specs?
Anonymous
07 Dec 2020
8ws
only local SIM cards, there is no better and cheaper alternative right now
Dometalican
06 Dec 2020
7BB
If the Moto has VoLTE/VoWifi, you're good. You don't need to do anything.
Popular articles
Popular devices
Electric Vehicles