Google Home and Home Mini are coming to India in April
Victor, 31 March 2018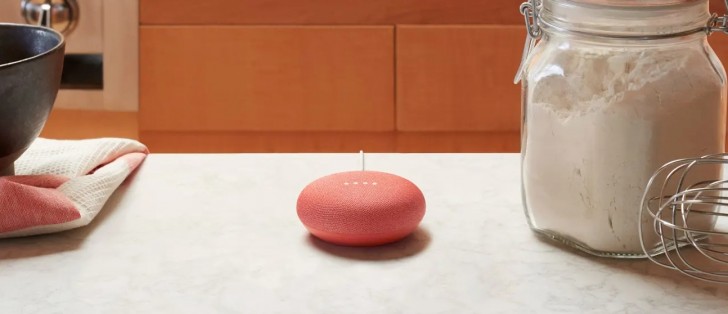 Google is gearing up to officially launch its Home and Home Mini devices in India next month. The news was originally picked up as part of a communication by Redington India with its retail partners. This move has been widely anticipated, since the Google Assistant rolled out support for Hindi last month. Plus, Amazon's competing Alexa and its Echo Plus, Echo and Echo Dot devices have recently begun selling in the country as well. Officially expanding the ongoing, cut-throat voice assistant battle to a vast new battleground. Alexa has the benefit of a substantial library of local skills at launch, but it still can't understand or speak Hindi.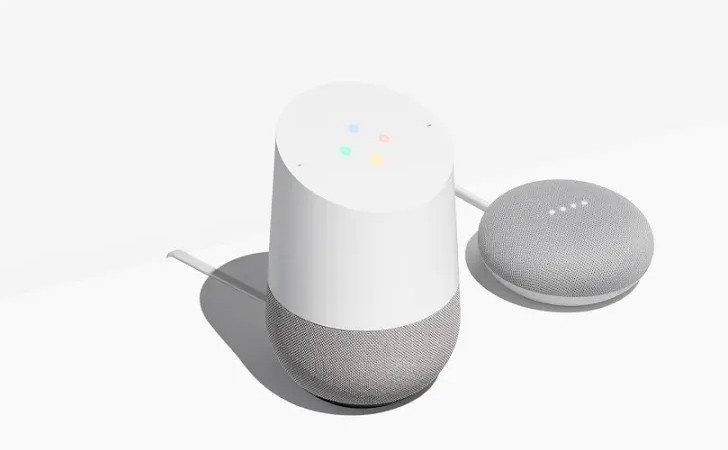 This might just be Google's secret weapon in the fight. As per reports by local users of imported Google Home devices, the process of localization for the Home smart services is already under way and a lot of it has to do with language recognition. Apparently, right around the time Home devices located in India received the recent Bluetooth speaker pairing update, some other interesting options started popping up in the Google Home app. For example, the Media Accounts menu now offers support for some major India music streaming services, like Saavn and Gaana. However, the server-side roll-out appears to still be under way, since voice interaction with these services is currently unavailable.
All the while, a new English (India) language option has also been spotted on local units. Choosing it enables the Voice Match feature, unavailable with English (US). Apparently, this is anew language recognition model, Google has tailored specifically to better come with the local English dialects and be able to tell apart different family members and tailor its responses and actions accordingly. As per early user reports, the recognition is still not as good as the one in Google Assistant, but is a big improvement over the default English (US), which sometimes failed to even pick up trigger words. Hopefully, come next month, once the roll out is finalized and Google Home units are officially selling across India, performance will improve even more.
There is still no specific release time frame available, nor any pricing for Google Home hardware. Even with the company's breakthroughs in local language support, pricing might actually pose a big issue in the competition against Amazon. Most of the web giant's devices have seen substantial mark-ups when entering the country in the past. Alexa's devices are currently selling in three versions - the Echo Dot (INR 4,499), the Echo (INR 9,999) and the Echo Plus (INR 14,999).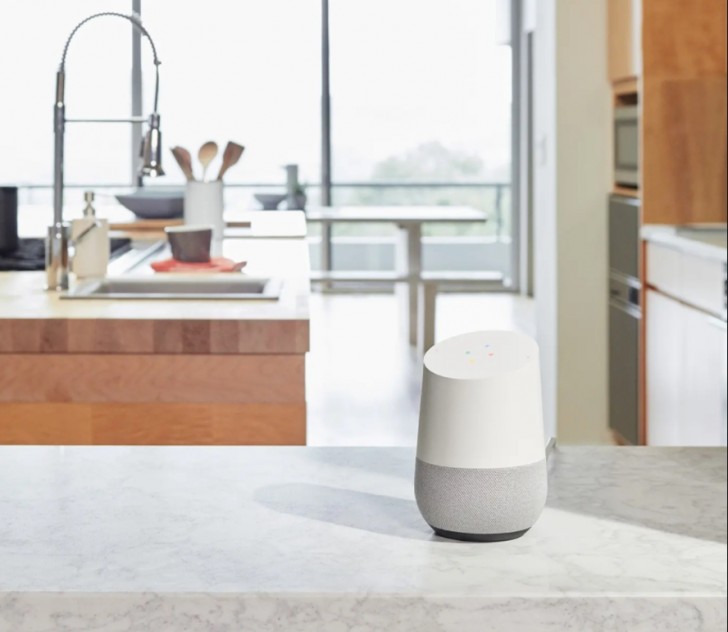 Still, it's anybody's guess how things will play out and which system will take the lead in India. Google already opened up its Actions development platform for Indian developers back in November last year, meaning that Amazon's third-party ecosystem lead might not be guaranteed for long. Also expected to make a local debut in April are Google's Wi-Fi mesh routers.
Related
Anonymous
05 Aug 2019
u7Z
How to increase adsense revanue
Anonymous
01 Apr 2018
uts
Despite the hurdles you mention, I hope this is not an April 1st Prank. Next big Joke? Pricing....
Popular articles
Popular devices
Electric Vehicles