Google Home learns to make phone calls and show you things on your handset or TV
Vlad, 17 May 2017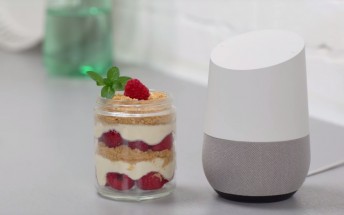 While Google Assistant got a lot of love at Google IO today, the Google Home smart speaker that is in fact one of the ways in which you can use the Assistant hasn't been forgotten either. Not only that, but many new features are headed to the device in the coming months.
Google Home will support all the things we've already discussed in our post about the Assistant's newfound powers. You should also expect it to become available in more countries, finally. The new markets it will enter are Canada, Australia, Germany, France, and Japan. As of now, you can only buy one in the US and UK, so that's quite the expansion.
Next up, the little speaker will gain something called "proactive assistance". Think of this like a notification system, but one that isn't very annoying. When the Home feels it has to let you know of something important, such as a traffic incident meaning you need to leave sooner for an upcoming appointment, it will light up - but won't actually say anything unprompted. Only when you ask it what it wants to tell you, will it actually start talking.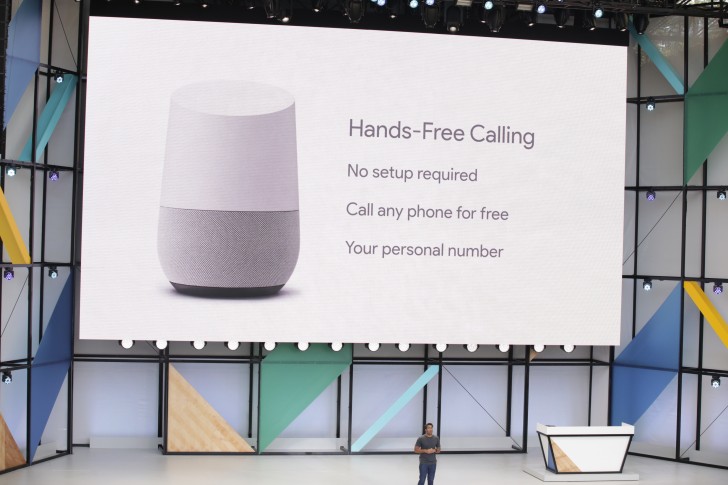 Following Amazon's announcement of voice calling arriving through its Alexa platform, Google is taking this concept one step further. If you are in North America and own a Google Home, you'll be able to get it to call actual phone numbers, landlines or mobile, in all of the US and Canada, for free. The information about which number to call is taken either from Google Contacts (for when you say "call mom"), or from Google's databases (if you just want to call a local business). By default, the person you're trying to contact will see that a Private Number is calling, but you will be able to set this up so that your personal number shows up instead.
Bluetooth support is coming to the Google Home, so you'll be able to use it just like you would any other Bluetooth-enabled speaker.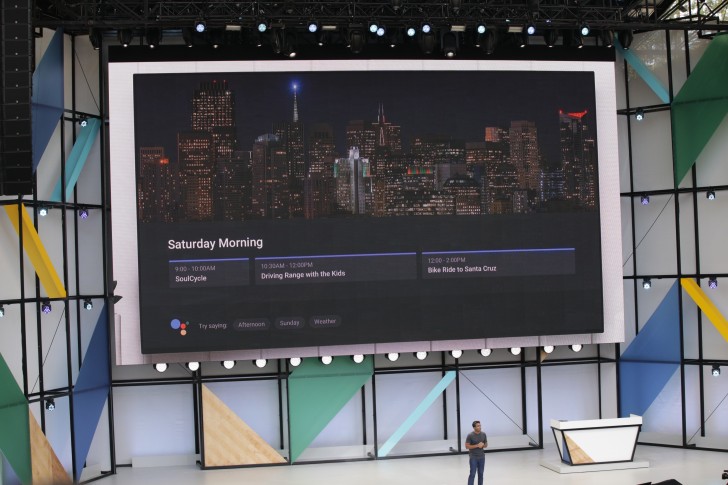 Finally, the Assistant inside Google Home will start to offer you Visual Responses. So you'll be able to ask it about a certain place, for example, and then just say "Let's go' and it will send navigation instructions, through Google Maps, to your phone - be that an iPhone or Android. Or say you want to view your calendar appointments - tell it to show you those and they will pop up on your TV if you have a Chromecast (as seen in the image above).
Related
There should be different personalities for these assistants. Like, what if I want a cussy assistant LOL hopefully in the near future
Yeah, and soon . I could say , Ok' Google Home. Cook me a pancake and get me a beer ..